Outsourcing vs. Outstaffing Models: What is the Difference and Their Pros & Cons
What could the choices mean for your IT operation, and your business?
When it comes to extending the capabilities of your IT staff, there are many ways to define the choices before you. In the United States, they call it hiring a contractor. In Europe, many try subcontracting or offshoring. In Australia, it's talent outsourcing.
But no matter what term you use to define it, when you have more IT development needs than your current staff can handle, you need to hire more help.
Increasingly, companies are turning to outside vendors both at home and abroad. And when you consider outsourcing or outstaffing, you're part of a trend that's become the norm in the IT industry.
Consider these recent statistics from Grand View Research, Inc. The company's analysis of the market concluded that the global expenditures for outsourcing or outstaffing will reach $936.6 billion by 2027 – a rate that is expected to grow by 7.7 percent, year over year until then.
What is an IT Outsourcing Model?
What is an IT Outstaffing Model?
Outstaffing is a type of remote employment where a company is responsible for all, or nearly all, of an outstaffed employee's time. So, rather than working project to project, an outstaff team member would be dedicated to one client.
In this way, it allows a client to "employ" a dedicated IT outstaff team member, while the IT outstaffing services provider acts as the official employer that pays benefits, bonuses, equipment, holiday pay and employer taxes.
You'll find that when you're comparing outstaffing vs outsourcing, outstaffing can feel a lot like you've expanded your staff, without the headaches of taking on long-term employees.
So, what does this type of work arrangement mean to your business, and how your outstaff project is handled?
There are two outstaffing models when it comes to paying for and managing your outstaff team. First, there is the "cost model," and then the "cost plus" model. We'll discuss both here.
In a "cost" outstaffing model, the client pays the one flat fee to an IT outstaffing services provider to get a part- or full-time member for their company's outstaff team. With that fee, the IT services company pays the team member's salary, any benefits, bonuses, equipment expenses, and the like. It's all rolled into one.
The amount an employee gets paid either for salary or any benefit extras is usually not disclosed to the client, as the IT services provider can disburse that money as it sees fit. The benefit here is you always know the exact amount you will be paying every month, and you're spared the management hassles that come from administrating your outstaff team.
If you're looking to do the cost-plus model for outstaffing development, then you'll get more say over how your outstaff team members are paid, but you'll may see more ups and downs in your expenses as a result.
Under this model, you pay for your outstaff team member's salary, buy their computer equipment, pay bonuses and overtime, and cost of benefits. You don't do this directly, as the outstaff team member is still an employee of your IT outstaffing provider.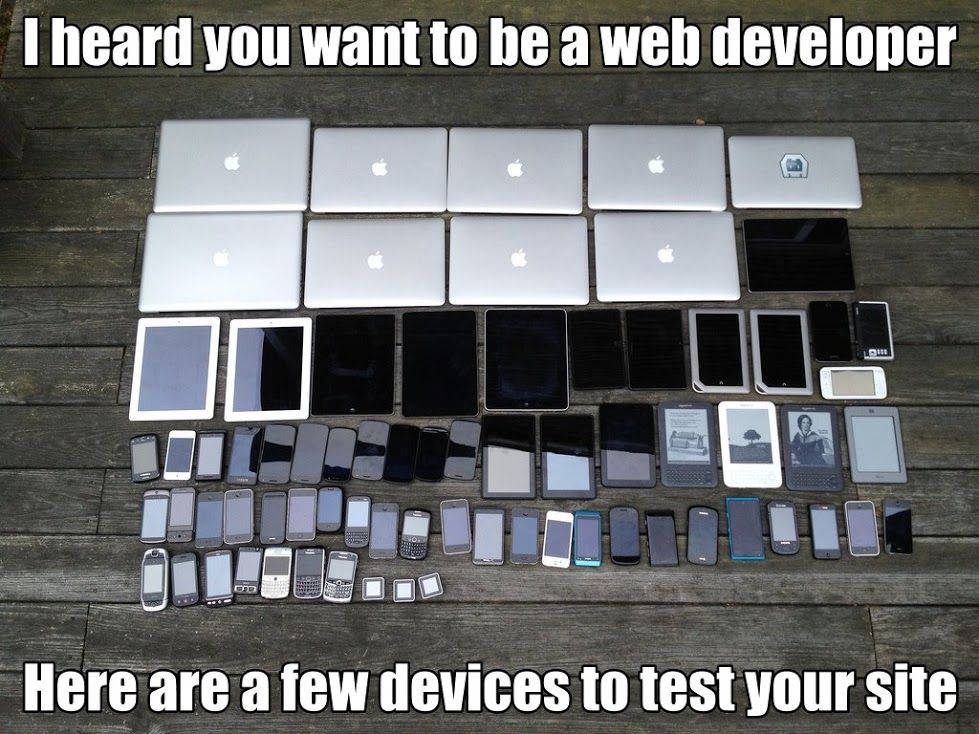 However, they will bill you these things and you will be responsible for paying them. It's an arrangement that can work smoothly, but you will need to keep your HR department apprised of your outstaffing development plan, and make sure the rules of engagement are clearly defined.
Why Businesses Prefer Outsourcing and Outstaffing
There are many reasons for the growth of the trend, namely, the expense of hiring permanent IT staff, and a shortage of qualified workers.
Why do companies look for IT talent outside their own organizations? Cost, primarily. Using an outside vendor saves not only benefits and overhead on employees, but base salaries for IT workers in lower cost countries like Ukraine can be as much as 50 percent less than what you'd pay for similar talent in the United States and Europe.
When Deloitte surveyed companies about why they were using outstaffing or outsourcing for their IT talent, this was how they responded:
Difference Between Outsourcing and Outstaffing
It can be hard for a company to try to weigh their options for IT projects. Outsourcing vs outstaffing – which should you choose?
At ProCoders, we usually ask our clients to think hard about the kind of outstaff projects that are needed. Will you truly have enough work to keep one or more people occupied full time, year-round?
Do you have the capacity to bring that person in as a "vendor worker" or "contract worker" within your company? Do you want to have access to this worker as a manager, working with them and controlling their workflow from day to day, as if they were a member of your ongoing IT staff? Then the outstaffing model might be for you.
Find out how the Outstaffing model fits you
Sometimes, when deciding between outsource or outstaff, outsourcing will be the clear winner. Outsourcing will be the right option if you have occasional bursts of IT needs, whether that's to build a new app or shepherd the company through major software outsourcing and outstaffing transitions.
In this case, your IT services vendor can quote you what it will cost to work with their IT resources for the duration of your project. They handle all the management of their team resources, with a client liaison that helps work with you on a business plan, and how to manage your outstaff team.
Pros and Cons of Outsourcing
Like any business strategy, there's key differences between software outsourcing and outstaffing. And there are pros and cons to be considered, too. Here's what we consider to be some of the key benefits and drawbacks of working with an IT outsourcing model. Other than that, you're more than welcome to check all the outsourcing software development pros and cons.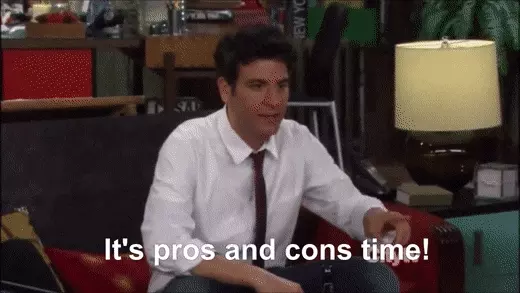 Outsourcing Pros:
Code quality is the vendor's responsibility. Vendors should be responsible for quality assurance and making sure coding provided fits your project parameters. There are no daily management outputs necessary from you, at a client level. And that's a big plus.
Day to day management is not needed. Vendors provide you with turnkey service. They coordinate resources between all the IT talent working on your project, from your internal staff to their outsourced team. They manage schedules, quality assurance, deliverables and communication.
Your vendor handles HR. Need more people? Or less? They handle scheduling and recruitment, as well as employee taxes, payroll, benefits and so much more. Get only the help you need, when you need it.
No hardware/software purchases needed. Your outsourced IT team will need hardware and software to complete your projects, but those expenses will not be directly on your expense ledger. Your vendor will be responsible for all the costs of those expenses, and this will most likely be factored into the estimate for their work with you.
A broader, more interchangeable variety of resources is available. When you work on an outsourcing basis, it is easier for your vendor to bring in various specialists to your project for just an hour or two. When you outstaff, the vendors you choose are tied to your company's work in a way that's similar to a full or part-time employee, so you have to stick with the resources you've got. This bit of flexibility that outsourcing offers can be a key deciding point for many clients.
Outsourcing Cons:
Control is with the vendor. This is the flip side of our "pro" listed earlier. If you are a client who likes to have a hand in the day to day activities of coding, planning, and scheduling, then outsourcing may not be for you.
Outsourcing is more expensive than outstaffing. All that management and turnkey service comes at a price. In an outsourcing agreement, you must pay by the hour for the help not only of the IT outstaffed workers but the project management team assigned to coordinate your account. Many vendors may charge you a higher hourly rate for a simple project but may lower their rate when they know you are staying around for greater projects in the future.
Pros and Cons of Outstaffing
If you are considering IT outstaffing services, it's important to understand the ins and outs of working in an outstaffing model, and how to manage your outstaffing team.
Outstaffing Pros:
Flexible hiring model. Outstaffing is the next best thing to having your own auxiliary staff. Staff resources are dedicated to you and your IT needs, while the vendor handles payroll.
You have daily control over the development process. The decision to outsource vs outstaff often comes down to this. If you need more staff, but can't afford to hire them into your organization, outstaff development is the next best thing. You'll be able to work with your vendor resources as if they are your own team, giving them daily interaction and instruction, and hardwiring them into your development process with your own employees.
Full Access. When people wonder what is outstaffing, and why you'd choose to work this way, the answer lies in having more day-to-day, hands-on management. In this outstaffing model, you work as the project manager. You coordinate resources. You handle quality assurance.
Lower costs. Because the client is handling so much of the heavy lifting on management, the hourly rate of the outstaff team members is usually lower, and you eliminate the hours of project management your vendor usually adds the estimate. The savings can be significant if you're up for the extra work.
Outstaffing cons: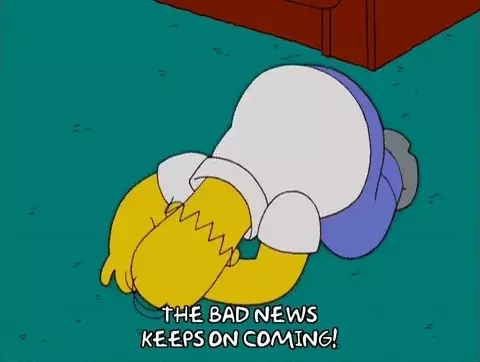 With any outstaffing model, there's significant challenges. The most common we see are:
Failure to provide good communication channels. With vendor staff often working remotely, or at least separately, from the rest of your team, communication channels are important. As the client, you'll have to ensure your outstaff team is fully part of your project management software system, and their reporting is transparent to the rest of your corporate team. Setting clear expectations and staying involved daily is also key, just like it is with your corporate-based IT team. At ProCoders, we work hard to develop a direct communication system with our clients, using tools like Zoom, Slack, Skype, Google Meets, or even the company's own project management systems to ensure quick access to our team.
Project responsibility lies with the client. Depending on the time you have to manage your IT outstaffing services, this can be a pro, or a con. It's up to you to decide—what's easier to invest, your budget or your time?
What would be best for your project?
Resources. When you're making the decision between outsourcing or outstaffing or comparing IT managed services vs staff augmentation, it's the only criteria that really matters. Ask yourself, do you have the internal resources for daily management of a team of vendor-employed programmers? Do you have good internal processes for assigning and following up on projects?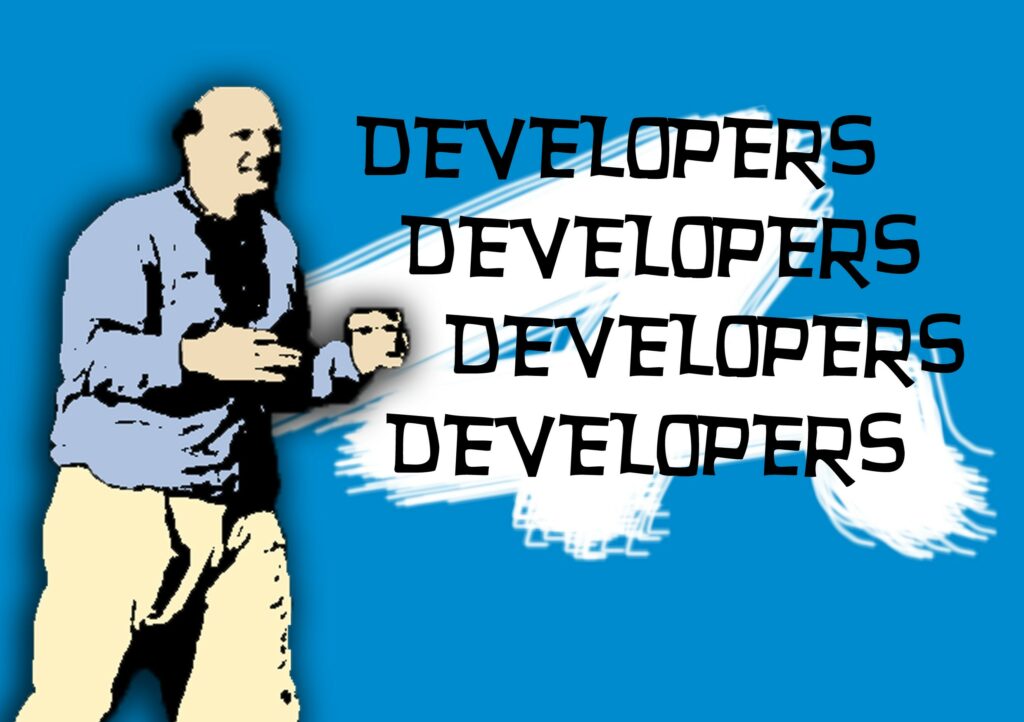 Is it easy to loop outsiders into your project management software systems? Can your staff work with outside developers seamlessly? If the answers to all these questions is no, then you should seriously consider outsourcing, instead of outstaffing. You'll need the turnkey convenience that outsourcing provides.
However, if you are considering outsourcing, you'll need to ask yourself a totally different set of questions. Do you have the extra budget outsourcing will require? Do you have the flexibility to just let an outside vendor take the daily reins of your IT development, even if it is just for a project? If the answer to either of these questions is no, then you should probably consider the long term control you'll get with outstaffing.
There's a lot of options to consider in the outsourcing vs outstaffing debate. But truly, all the pros and cons boil down to this. Outstaffing is better for clients with significant, long-term needs, that need day to day control of their vendor team. Outsourcing is better for clients who have shorter-term needs that necessitate turnkey service from their vendors.
| | | | |
| --- | --- | --- | --- |
| Outsourcing pros | Outsourcing cons | Outstaffing pros | Outstaffing cons |
| 100% responsibility on the developer's side | Poor quality of the final product is possible | Customer control the quality of a product | 100% responsibility for a result is on a customer |
| (Almost) no management work | Less control | High control | Additional management efforts |
| | Higher costs than with outstaffing | Lower costs than with outsourcing | |
How to Find an Outstaffing or Outsourcing Company
Working with an international outsourced or outstaffed vendor team can mean huge savings for your business – in time, money and headaches. The key is to find the right team.
How to successfully outsource IT development? If you're looking for a partner for outsourcing or outstaffing Ukraine can be a good direction for this. A quick search of the internet can find you any number of companies more than willing to work with your company. And many of them, especially those in lower-cost countries like Ukraine and India, can offer you enormous IT outsourcing capacity at a fraction of the cost of working in the US or even much or Europe. The key is to ask the right questions, such as:
Does your team have a fluent command of English? This is the key to avoiding important miscommunications.
How many time zones separate you? To ensure you're able to talk to your team during reasonable work hours, your team should be no farther away than seven to eight hours. At ProCoders, we take that an extra step, often starting our official workday for that client at 12 p.m., ensuring there are more hours available for our team to work with a client's staff directly.
Can you provide references? Don't let your vendor plead "client non-disclosure." They should be able to send you to a portfolio of their work and have clients who are ready to speak with you directly if need be.
How do you handle billing and record-keeping? Your vendor should be able to work seamlessly with your accounting department and be compliant with all accounting laws in your country.
Software Outsourcing and Outstaffing with ProCoders
If you're on the fence about your ability outsource vs outstaff, ProCoders can help you choose the IT outsourcing services. We can work with your team as outsource or outstaffed resource. We'd love to talk to you about your needs today, and put together a proposal crafted specifically for your business needs.
As an IT vendor based in Ukraine, we have access to a deep well of programming talent in a wide variety of specialties and expertise levels. We'd love to talk to you about your digital needs!
Let's schedule a call to discuss all your needs!