AxisPoint needed a service to help vendors keep better track of their customers, they'd run out of programming bandwidth. The brand new platform ProCoders developed was so popular and effective, AxisPoint made it into a whole new product line — VSimple. And soon, a whole new way of managing customers was born.
Their Business
Challenge
AxisPoint was already well known in the industry for its sophisticated management platform. Companies that wanted to manage their vendors had a world of information at their fingertips through their AxisPoint dashboard. But for the hundreds of vendors connected through the system, there was a blind spot.
AxisPoint vendors were still doing business the old-fashioned way, with scattered emails and phone calls. While customers had all their bills in one place, vendors had no way to organize their billing from their side. What vendors needed was one elegant interface — a place where they could smoothly communicate with clients, store all that communications in a central place, and attach it to all their bills, purchase orders, order confirmations, and accounting.
Axis needed help to not only build a vendor solution, but get it up and running properly, too. ProCoders came to the rescue with a Staff Augmentation service that gave them all the coding firepower they needed to get the job done.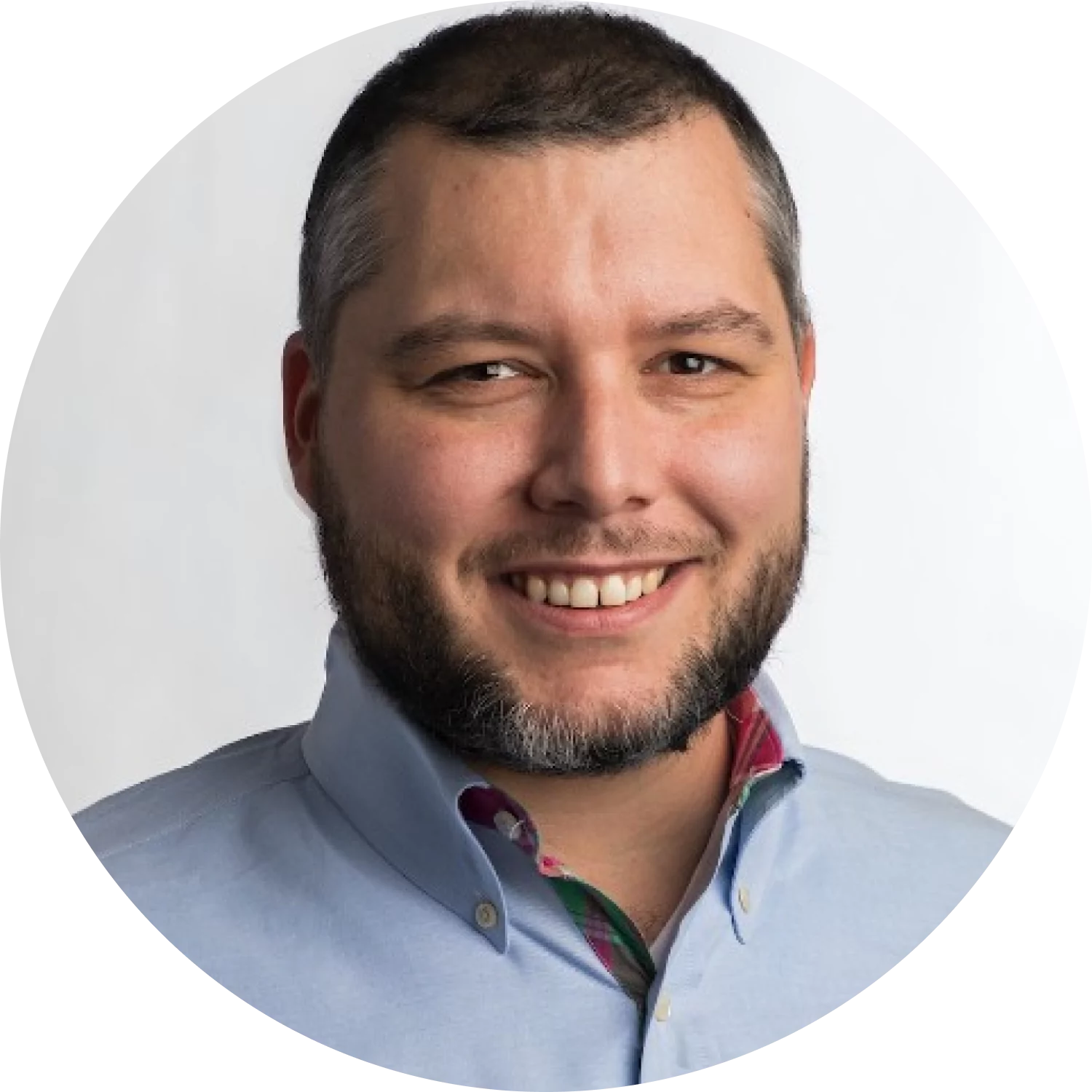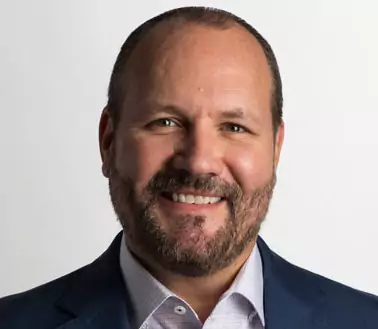 "ProCoders offers project management experience but we chose to handle this in house. The members of the team we have now do not require a ton of hand holding and are very proactive in solving problems."
Brian Herbert
CTO at AxisPoint
Assembling the VSimple Team
AxisPoint's couldn't find enough local engineers in their home state of Kentucky. When they found out ProCoders had successfully worked on projects for several peer companies nearby, they reached out to ProCoders for help.
ProCoders answered the call with a Staff Augmentation proposal that allowed the CTO management team at AxisPoint to directly manage the programmers ProCoders provided. And they were able to manage them just as if they were members of their own staff.
ProCoders assigned seven full-time staffers on the job:  three Laravel developers, three Vue.js developers, and one quality control engineer. But before ProCoders hired on the staffers, they went through an extensive vetting process to ensure that the staffers had the tech expertise for the job, had direct experience in AxisPoint's industry vertical, and were a good fit for the personalities involved. 
All that careful planning resulted in a team that worked seamlessly with AxisPoint's team. The outstaffed team worked directly in the company's internal project management systems. And that type of tight project management helped ProCoders deliver a project that was ahead of schedule and under budget. With the non-disclosure agreement signed by all parties, Axis could rest easy that its trade secrets were safe, too.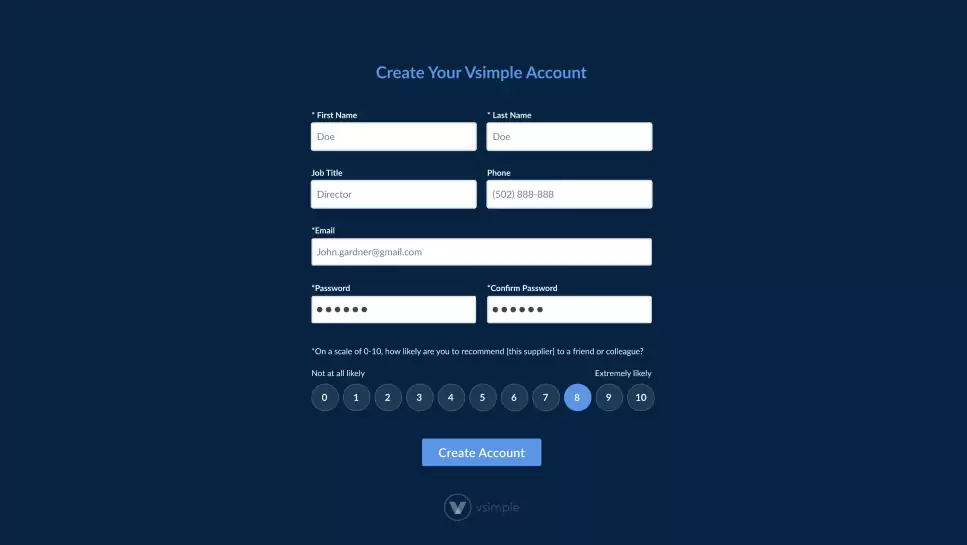 "For us, they provide full time, dedicated tech staff. Members of the team are willing to be available and work during our hours. The level of service they provide is outstanding."
Brian Herbert
CTO at AxisPoint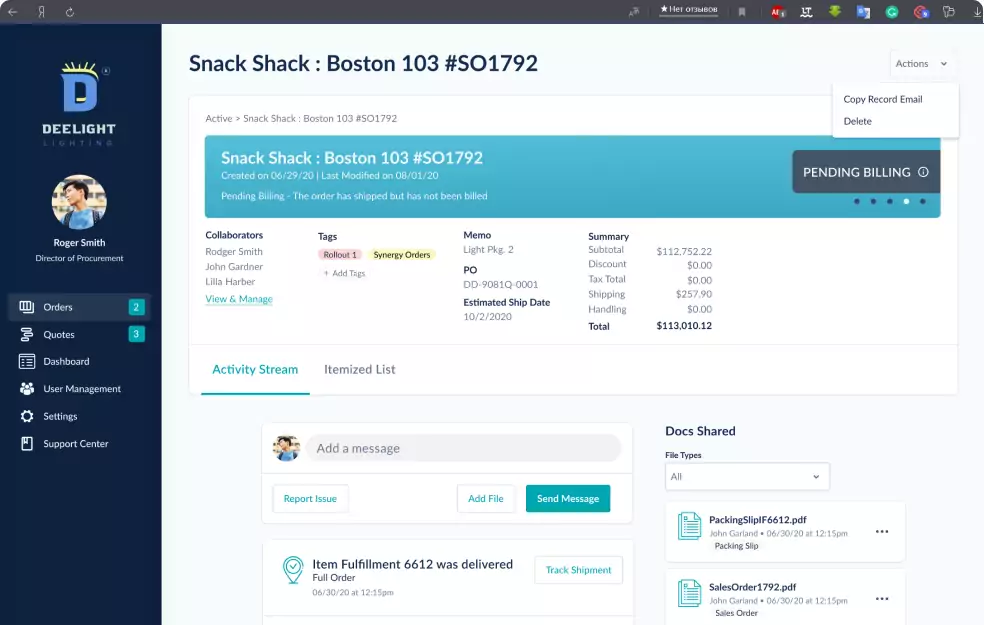 The Platform Improvement
That Became a New Product Line
When you have the right idea with the right implementation, you can come up with a service everyone wants to buy. And that's exactly what happened with VSimple. When vendors began to use and react to the new platform dashboard AxisPoint was offering, good reviews started pouring in. And AxisPoint realized, they had a hit on their hands.
The new platform was named VSimple and became a new subscription-based SaaS AxisPoint could sell as an add-on product to the vendors in its system. The service includes an elegant framework for customer messaging, order tracking and billing management, creating a total workflow solution vendors can trust. 
While the service is now being unrolled on a limited basis, it's already being hailed as a game-changer and a service that could improve vendor productivity by around 15 percent, simply by removing all the grunt work that comes from project and accounting management.
"For us, they provide full time, dedicated tech staff. We have the opportunity to make the final selection of individuals who join our team."
Brian Herbert
CTO at AxisPoint
The ProCoders' Difference
ProCoders helped AxisPoint:
Shave two months off the development process, and deliver ahead of schedule
Save the company 35 percent over the cost of hiring US-based coders
Address its surge capacity needs with developers that are affordable and flexible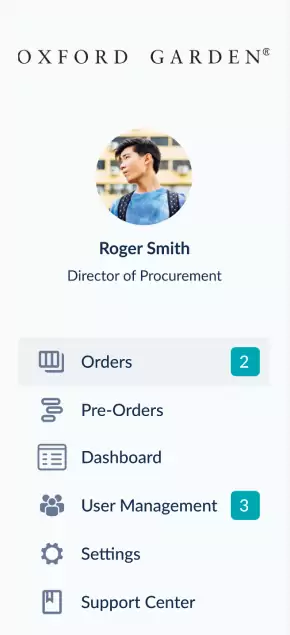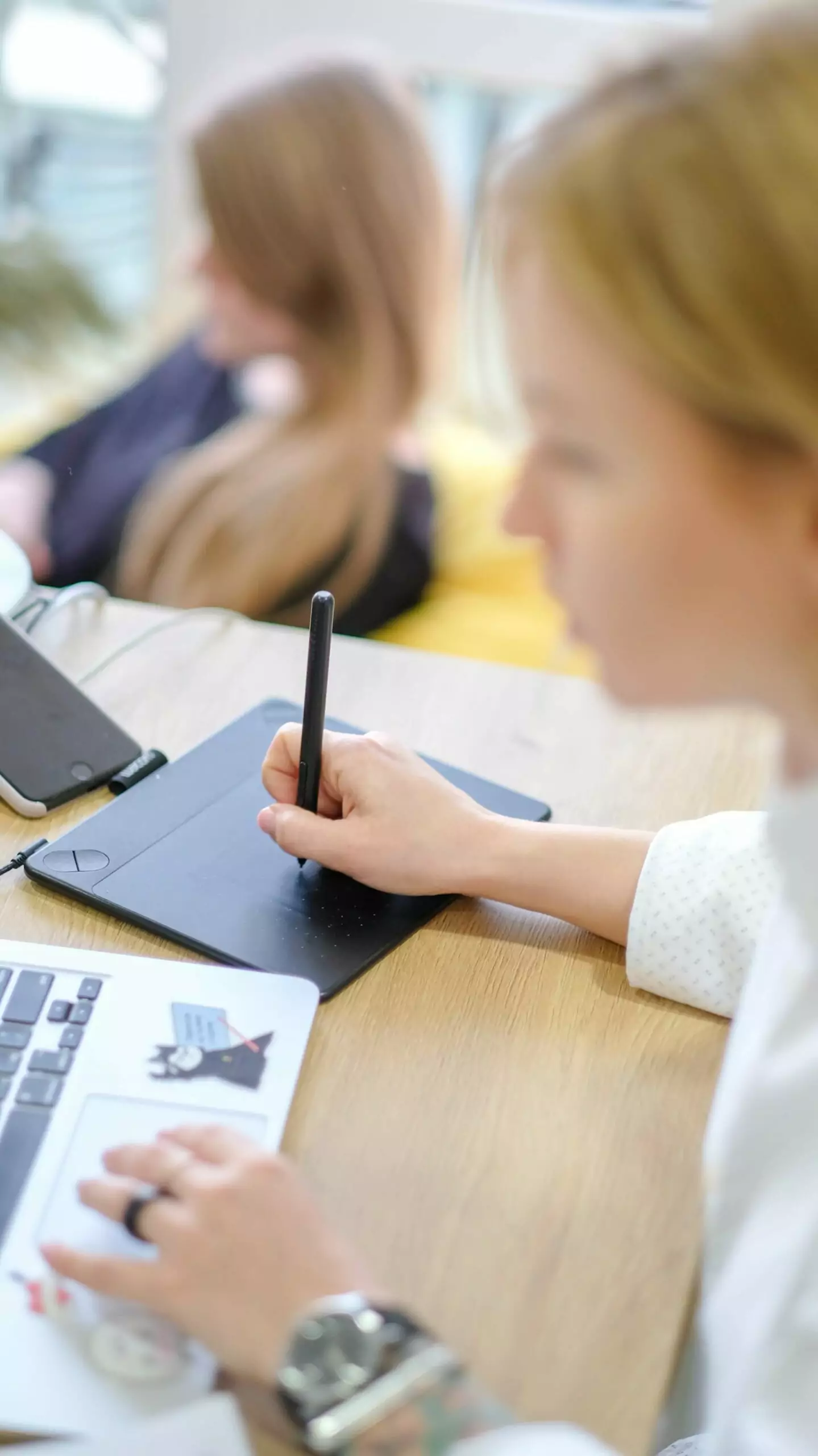 SDCN already had a reputation as being a high-tech solution for transport companies looking to share hauling space. But new technologies brought new opportunities to offer up and reserve load space on the fly. SDCN needed to build a new tech infrastructure to maximize their mobile reservation opportunities. They came to ProCoders to help get them there.
Wouldn't you like ProCoders to do the same for you?
Contact us now for a free, no-obligation consultation