We are
your IT Powerhouse!
ProCoders is an IT outstaffing company
with a team of over 100 software engineers work in a collaborative environment with one mission - to deliver the best IT teams to our partners
Wait a second...
Show begins
We BUILD tailor-made teams to help you get ahead of the game!
We hire the best software engineers in Central Europe, everyone speaks English, is highly experienced, and is a pro in their field. Our passion is to build outstanding development teams to solve a specific task or set up R&D for a client's technical leader. As an outstaffing company, ProCoders offers flexible solutions for you to build a team for your project from scratch, as well as IT staff augmentation. We work in lockstep with our clients to ensure information accuracy, consistency, and punctuality which brings us both to success.
Top IT outstaffing company by Leading Online Media & B2B Research platforms.
Awarded for having a 100% job success rate for a minimum of 13 of the last 16 weeks and maintained as long as the job success rate does not fall below 89% over a 4 week period

Top Web Development Companies Awarded based on Clutch's review of the best web development companies in Ukraine
Clients say we deliver on clutch
The project

Web Development Services for Distribution SaaS Product

Staff Augmentation Web Development

Project summary:

ProCoders's developers augment the internal team to build out a distribution SaaS product.

The review

"The level of service and support is outstanding."

July 9, 2020

Feedback summary:

ProCoders full-time staff is dedicated to the project, and they're set to expand their collaboration. The in-house team is able to vet individuals to ensure that the right resources are assigned.

The reviewer

CTO, Manufacturer & Distribution Software Provider

Building Materials

1-10 Employees

New Albany, Indiana

Verified

Online Review

The project

Web Dev for Banking Services Company

Project summary:

ProCoders provided frontend development and QA to augment an internal team.

The review

"The talent they provide is highly commendable. I would very gladly work with them again."

June 16, 2020

Feedback summary:

The vendor's efforts supported quick turnarounds. Along the way, their strong work ethic and fluid communication made the specialists a pleasure to work with. They were a responsive, efficient group that easily joined the internal stakeholders' daily workflow.

The reviewer

Lead, Banking Company

Financial Services

1-10 Employees

Berlin, Germany

Verified

Online Review

The project

Web & Mobile App Dev for Fitness Co

Project summary:

ProCoders managed full-stack development of a website and a hybrid app, which they integrated with third-party platforms. The team built features including scheduling, payment and account creation capabilities.

The review

"ProCoders has been the best development firm I've worked with."

September 9, 2019

Feedback summary:

As a result of the satisfying products the team delivered, ProCoders continues to direct platform updates. Attentive and accessible, the team is available around-the-clock to resolve challenges. Providing high-quality services, they remain a valuable partner.

Fitness

1-10 Employees

San Francisco, California

Verified

Phone Interview

The project

Inventory App Dev for Distillery Data Company

Project summary:

ProCoders spearheaded the production of an MVP for a distillery inventory app with both mobile and web components. They integrated UX, architectural prototypes, and unique designs into a working interface.

The review

"They are always open to talk through your ideas, even if they are very early in development."

August 15, 2019

Feedback summary:

Although the app is still being fine-tuned, ProCoders have succeeded in creating a promising product. The team was open to exploring new ideas, even in early development. Although better conferencing tools might improve communication, ProCoders were very responsive and overall a joy to work with.

The reviewer

Chief Product Officer, Roth River, Inc.

Computer Software

1-10 Employees

Louisville, Kentucky

Verified

Online Review

The project

Frontend & UX/UI Design for Media Solution Revamp

Project summary:

ProCoders reworked a media service's solution, from the framework and UX/UI designs to the branding. They also optimized some of the tool's key features.

The review

"It really is difficult to find an agency with as much passion for their work as ProCoders."

February 3, 2020

Feedback summary:

Working near-independently, ProCoders managed to finish the project ahead of schedule despite operating remotely. The team adapted to incomplete requirements, getting creative to find solutions that would move them forward. Their strong performance bodes well for additional projects.

The reviewer

Project Manager, IYUNO Media Group

Media

1,001-5,000 Employees

Seoul, South Korea

Verified

Online Review
Tete-a-tete with our partners is a good idea!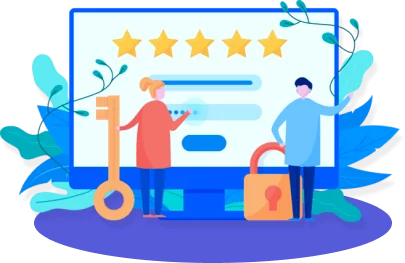 ProCoders' specialists have worked on more than 150 start-up projects.
The ProCoders team has proven experience with start-ups. We've seen the successes and failures, so before you start your project we are able to analyze the potential problems that start-ups face and prevent the failures they can cause. Having this experience, we help you overcome the «survivorship bias» when researching and building a dedicated team for your project. ProCoders' experience and technical expertise helps give your start-up the best chance of success.
Be first to market with high-quality software delivered properly and conveniently by an outstaffed team.
We are the troubleshooters for your tech challenges!
During the Discovery, will analyze and point out all the potential obstacles and pain points that your engineering team is likely to meet, and give advice on how to properly correct prevent all of them. Our dedicated developers would also be happy to help you correct any problems being a part of your team.
Achieve market leadership by taking advantage of our staff augmentation services and achieve your business' goals, because every tech team must be empowered with top engineering talents!
Why ProCoders' approach is different?
Before we suggest a dedicated team composition, we thoroughly research your project and dive deeply into details
We make sure that the right talent is joining the team, concerning their tech qualifications, soft skills, and a kind of character
We minimize bureaucratic procedures because we value relationships with people first
We personally invest in the clients' businesses by supporting their additional needs while we have resources available
Independent expertise in business development, UI/UX design, mobile & web engineering.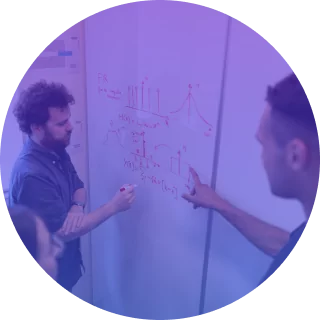 01
Share Your Needs and Goals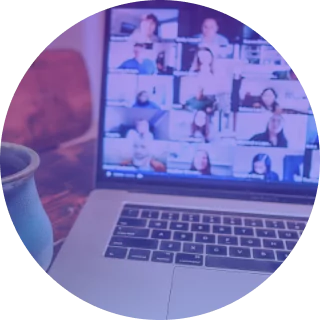 02
Interview & Check Developers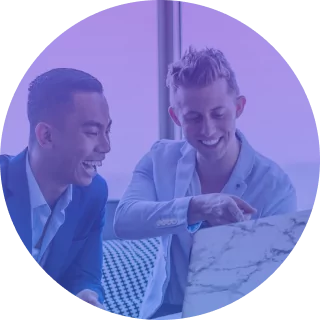 03
Onboard your Remote Team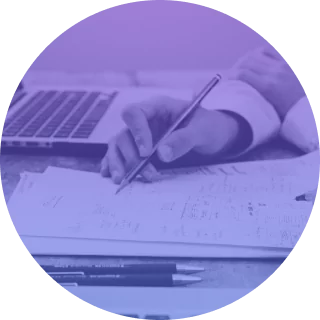 04
Deliver an Excellent product & Support
Growth is a part of our DNA
Procoders grows daily => Our partners grow with us
What developers do you need?
Every language, every platform, every framework. No matter what your website needs, our wide range of expertise makes it easy to find and hire the right developer. When it comes to professional, outsourced programming, we speak your language.
Learn more about our developers' availability
A realtime rate & availability card in a few clicks
We have the experience to build your project and we can help if you need advice. With hundreds of projects behind us, over the past 10 years we have built-up an understanding of how different industries work.

We are a trusted and reliable business partner. Startups and businesses from the US, UK, EU, and a dozen other countries have trusted us to develop and grow their projects.

We tell it like it is. Nobody's perfect, but we will admit when we're wrong and tell you as soon as there is a problem.

We are proud of every project we have worked on. We make sure to do the work properly, and we will always stand by everything we do.

We carefully choose talented individuals for our team. Using our large database of professionals with great reputations allows you to find the right staff quickly.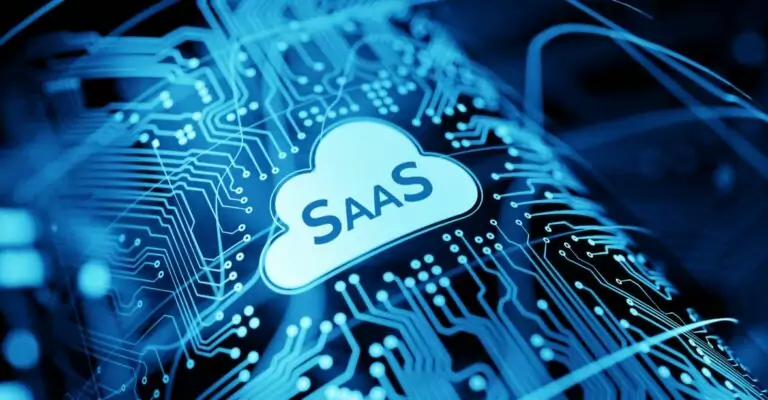 Over the last 10 years, ProCoders has been a staff augmentation supplier for more than 20 Software as a Service businesses and tech startups. We responsibly believe that the business that gain traction through their software must have an engineering team consisting of outstanding tech talents. ProCoders supports SaaS businesses at every stage – research, UI/UX prototyping, software development and live app maintenance.
Online education is in big demand in this unpredictable and challenging world. Our developers has been a part of the engineering teams to create disruptive web platforms for networking, webinars and online classes. Utilizing the modern technology stack as Node.js, React.js and AWS allows our tech talents to produce great results and properly support live platforms.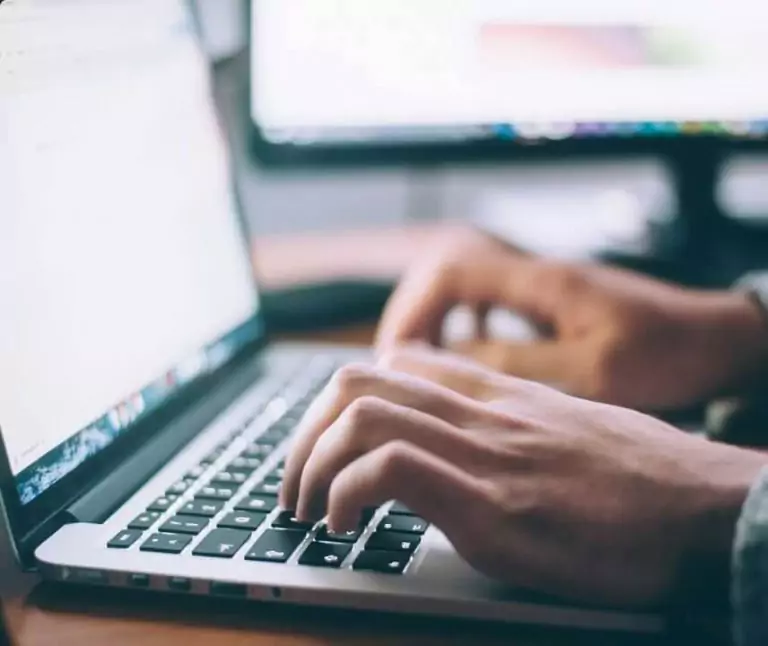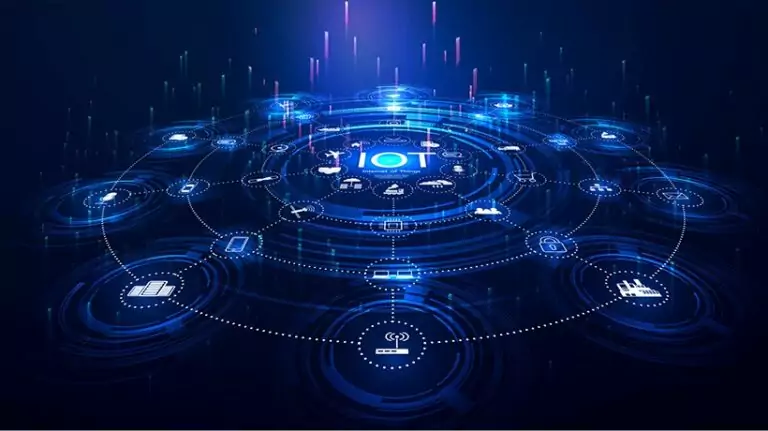 Sensors, Data, Cloud infrastructure, Visualization – ProCoders' engineering teams have gained solid expertise in data orchestration, processing and transferring to the UI. Our developers have worked on different IoT projects, from small mobile apps for growing plants to robust warehouse systems for barrel management.
Let's build a team of IT talents for your project together. Get ahead of the market by crafting disruptive applications with tech experts dedicated by ProCoders.