How to Create a Fitness App [Based on our Experience]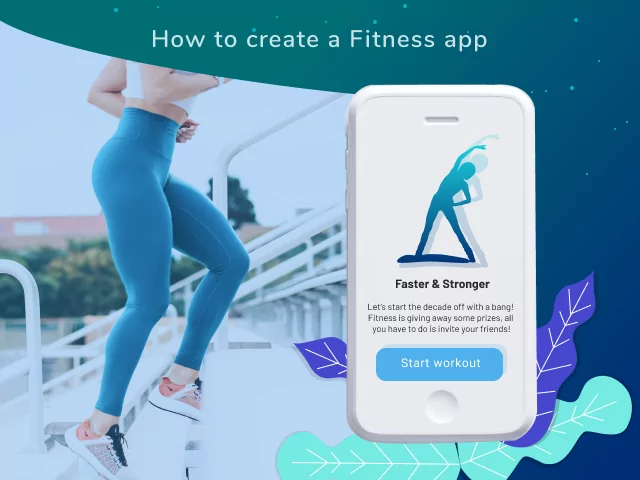 Could a fitness app be the right choice to promote your brand or company? We'll walk you through everything you'll to consider when developing a fitness app, from mission to monetization to design and development.
If your company is in the business of providing health-related products or services, you may have considered developing a fitness app. After all, these mobile tools can be a great way to interact with your customers.
Eventually, when you create a fitness app, you offer them important mobile tools that help them improve their diet or exercise, get timely health information, or monitor chronic health conditions.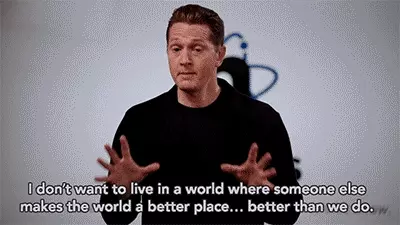 It's no mystery then, why so many companies have been moving forward on fitness app development. Since the development of fitness tracking technology in 2015, more and more companies from gym chains, to weight loss product manufacturers, to health care providers had been capitalizing on the fitness application trend.
In fact, this chart from Market Research Future shows that the global market for fitness applications will be worth more than 14 billion In US dollars by 2026, with a 23% CAGR through the forecast period.
What is a fitness app?
When you create a fitness application, it's about far more than just gym workout app development. These mobile applications are about improving your health on the go.
This can range from simple activity tracking, to actually delivering at health advice or workouts through the mobile interface. The apps can be a way for customers to monitor themselves or have others judge their performance and offer tools for improvement.
From the company's perspective, a mobile interface can be a communications tool, and often, it can be the primary way that customers consume and purchase their fitness products.
The options are nearly endless. But in general, mobile fitness applications tend to fall in these categories:
Activity tracking applications
Diet and nutrition apps
Workout and exercise apps
Let's discuss how these basic types play out in the marketplace.
You might wanna discuss your own fitness application's idea?
How does a fitness app work?
Activity Tracker Apps
Developers build a fitness app to help users meet their activity goals. Are you looking to record your daily steps, or how much time you are sedentary? Do you want to log your jogging route?
Log your weight-lifting routine or specific exercises? Or keep track of the time you've spent on interactive exercise machines, like a Peloton bike? You can build a fitness app with an activity tracker to do all these things.
The most activity tracker applications connect directly to native mobile apps like the phone's gyrometer, information on a connected exercise machine like a Peloton, or information that the user inputs.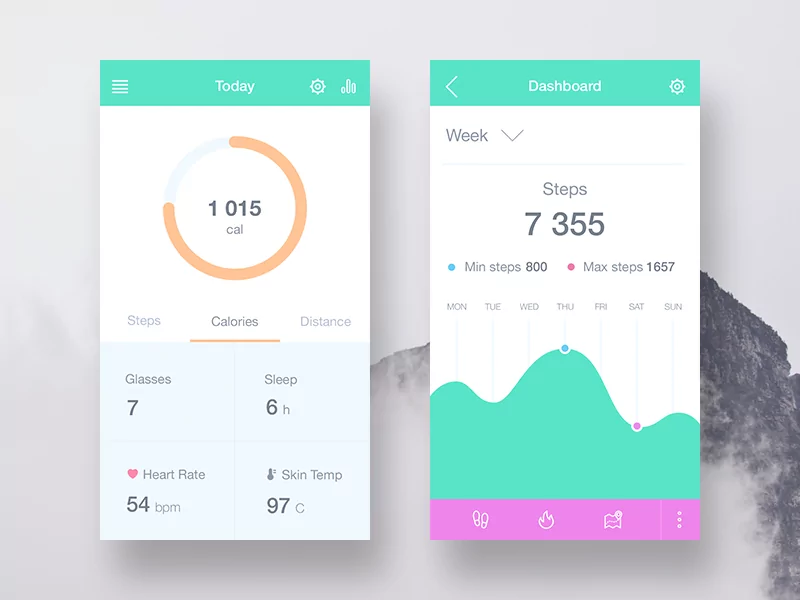 The data is then sorted into useable information, such as progress charts, routes on a map, or competitive data on how the user fares against others using the app. The information helps provide motivation for users, and reinforce new, healthier behaviors, making it a market favorite.
Diet and Nutrition Apps
Diet and nutrition apps help assemble tracking data that make a user's goals specific, measurable, and achievable. How? When you develop a fitness app, you help users understand what their calorie intake should be based on their height, weight, sex and age, and then helping them record the calories they consume or burn through exercise.
Users can set personal goals, create grocery lists, and even collect recipes. This usually requires access to a type of library of foods and the nutritional breakdown of those foods. Generally, they also offer a library of recipes that are company-developed, or user submitted.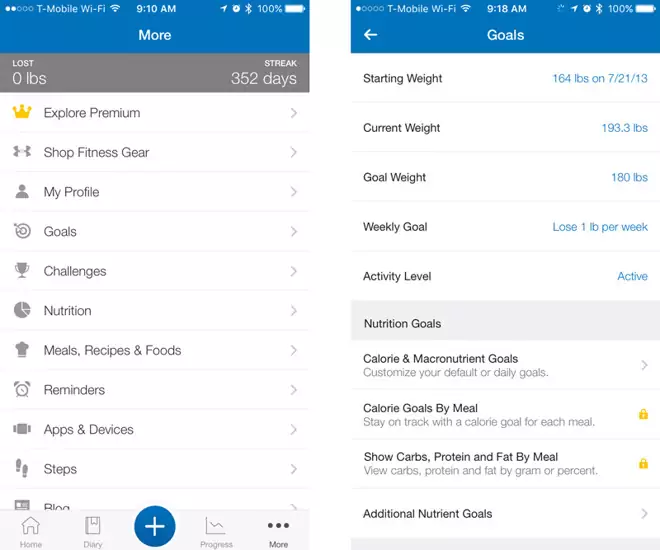 Companies that make a fitness app of this type should be prepared to offer a robust user community, as user support groups and the novelty of constantly changing options and recipes will help with user motivation.
Gamification elements, scoreboards, or weight loss competitions are all a key part of the functionality of diet and nutrition apps.
Workout app
While gym workout app development may also have activity tracking elements, its main job is to deliver the workouts themselves. Users can choose from videotaped sessions that they can play on their iOS or Android phones or tablets.
They may also offer libraries of exercises that a user can access, and string together as part of a personalized workout. Then they collect data on how much of the workout they complete.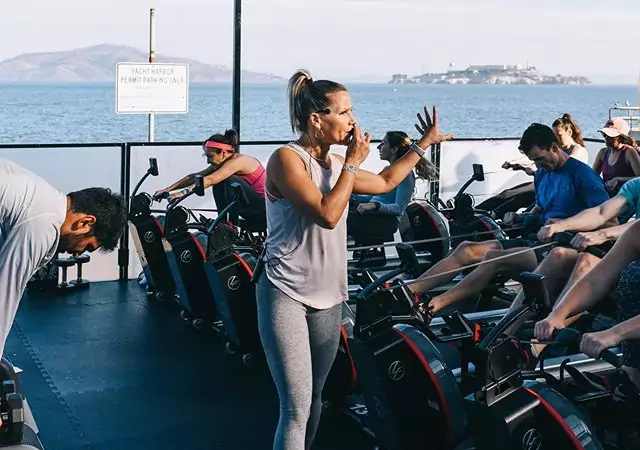 It can be easy to think all workout applications are based on heavy cardio, dance or running. But there's more than one kind of workout, and we encourage clients not just to develop a fitness app with standard workouts, but to think about yoga, meditation, and relaxation apps as well.
Potential for monetization on this kind of application is excellent, as users often pay a monthly fee, or get the app as part of a physical gym membership. Extras can be tacked on, like personalized coaching, or exclusive run workouts.
Gyms or equipment companies with highly sought-after fitness approaches would do well to make a fitness app and develop secondary streams of income.
How is a Fitness App Monetized?
No discussion of fitness app development can be had without first determining how, or if, an app will make money. Will you require users to pay a one-time fee to download the app? Will there be monthly subscription costs to access certain services within the app? Will it be offered as a free or low-cost add on once users pay for a membership to a gym or support group?
Specific monetization models might include:
| | |
| --- | --- |
| Paid apps | where the cost is upfront in the downloading of the app. The cost may vary depending on the application type, mobile platform, and the content you offer. |
| In app purchases | where users download the app for free, but premium features or content require extra in-app purchases. |
| Freemium | where users download the app for free but pay an extra one-time fee or subscription to unlock the premium feature set. |
| Ads and sponsored content | where companies sell space on their app to advertisers (especially those with complimentary fitness or nutrition businesses) on a cost-per-click or cost-per-thousand user basis. Similarly, you can charge partners to offer enriching content, features and services or your users, such as workshops, custom consultations, and more. |
What Problems Can You Encounter While Developing a Workout App?
When you create a fitness app, you can run into as many problems as you do on any other app project. Maybe even more so, because so much of your app is dependent on hooking into geolocation or user-entered data.
Here are some of the most common problems you might encounter when creating a fitness app:
Poor UX design that makes it difficult to input data, or is clunkier and harder to use than your competitor's apps
Services offered that the market doesn't want or need
Failure to link well to sponsored content or apps native to the phone (like motion sensors)
Incomplete wireframes
Difficulties running on differing platform operating systems (such as Android or iOS), or rendering from desktop, to mobile, to tablet
Failure to budget for contingencies
Fitness App Tech Stack
The issue of which software to choose for your fitness app tech stack is a big one, with no one set answer. The technologies you choose will depend on your needs. In general, however, you will need to consider these main issues when you make a fitness app:
The framework—Do you want to work with native programming, or integrate third party API? Do you want to use JavaScript-driven React Native, or Dart-driven Flutter, or some other cross-platform framework? Determine this upfront.
Integrations—does your app need to integrate or be compiled with social media platforms like Facebook? Or Google? Or some other third-party software solutions or platform? What services and software you choose will have a significant impact on those integrations, so do your research.
Payment systems—How will users pay for the services they get in-app? If you have vendors, like fitness instructors, who get paid per click or download, how will they be compensated? How will you accept payment for sponsored ads? The software solutions you choose will have a significant impact on this.
Estimate your Fitness application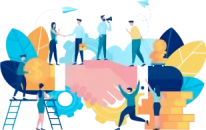 How Much Does it Cost to Make a Fitness App?
When you consider how to create a fitness app, the first order of business is figuring out the costs. If you've had a chance to think through your needs, then you have a solid base upon which to build a budget with your development team.
The easiest path is to hire an outside development team that can handle the entirety of the project, from beginning to end. They can usually provide a full estimate that will take into account all contingencies. Or, you may choose to divide the tasks between your internal programming staff and external vendors.
However, if you want to consider it cost optimization do keep in mind that where you hire your talent will have a significant impact on your costs. Developers from the US and Australia charge on average $110/hour. In Western Europe costs can run from $80/hour. And in Eastern Europe developers can be hired for $50/hour. So, hiring developers through an Eastern European country like Ukraine can cut your costs in half.
Keep in mind, also, that some tasks will not need to be done by the highest-paid developers and programmers. Website designers for instance, often work for half the price of a top-level programmer/developer.
Project managers and quality assurance testers also have much lower hourly rates. So plan accordingly.
The number of hours needed to develop your app will vary widely. However, we've generally found that these industry averages hold true.
| | |
| --- | --- |
| Phases | Estimation in hours |
| Technical documentation | 80+ hours |
| Design | 160+ hours |
| Development | 800+ hours |
| Project Management | 240+ hours |
| Quality Assurance | 280+ hours |
How Do You Create a Fitness App?
When it comes to your fitness app development, most projects follow a standard development process, which usually takes four to six months to complete, depending on the complexity of your project.
Step 1

–

Monetization modeling

–

including payment and partnerships, determining what your break-even and profit goals should be.

Step 2

–

Identification of Needs

–

and determine how those choices will have an effect on your tech stack.

Step 3

–

Hiring of a development team

–

with everyone having their assigned roles and budgets set for each part of the team.

Step 4

–

Inception Phase

–

including all parts of product discovery. During this four to six-week phase, you'll define the scope of work, create the project roadmap, finalize the development budget, create a preliminary UX/UI design and approve the visual prototype of your app.

Step 5

–

Technical Documentation

–

including technical specifications of your requirements created by a technical writer, use cases, platforms, and all other job requirements needed for developers to begin programming work.

Step 6

–

Design

–

where each page and interface of the site is finalized and structured against the wireframe. This usually takes approximately two months (or 160 hours) to create the full design and UX/UI of the website.

Step 7

–

Workout application development

–

including at least three developers and a back-end developer to program out the website and create all the integrations you need.

Step 8

–

Quality Assurance

–

where testing gets all the bugs worked out of your project, and your user experience is tested.
1. Fitness app Trends 2. What Functions Do You Need and What Tools Can You Use? 3. Steps to develop a fitness app 4. How Much Does It Cost to Develop a Fitness Application, 6. Time to Make a Fitness App, Frequently Asked Questions, Let's Work Together, Learn how to build winning apps.
mobile device, software, computer
A good example of how the planning process plays out can be found in a recent project ProCoders completed – a fitness app called Dryft.
Dryft is a mobile app that is designed to allow its users to take classes at a variety of changing gym locations, which "drift" from day to day. The app allows users to book in-demand fitness equipment and make mobile payments just for what they use.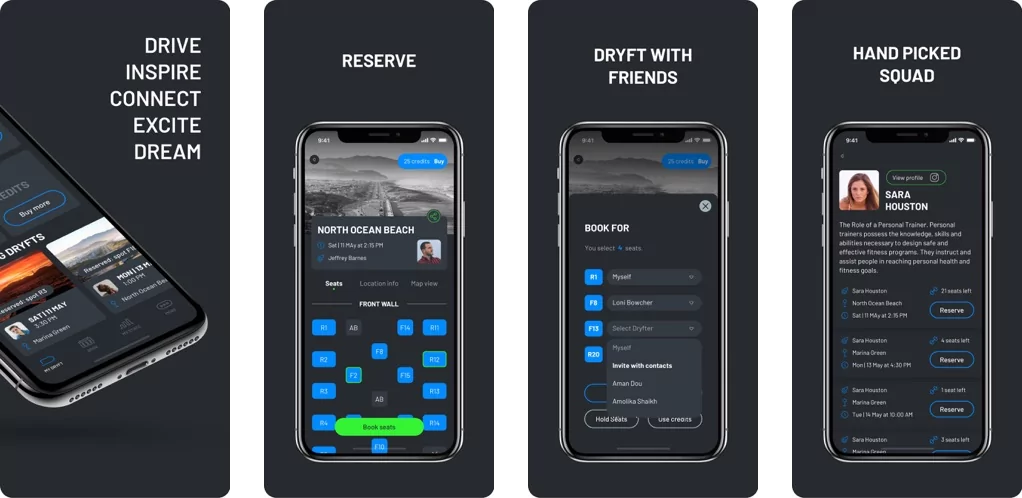 The project needs were complex and needed to account for constantly shifting information inputs. Every day, the mobile interface would be gathering a totally new location and class data, which would need to be downloaded for members to view. Payment schemes and amounts would be changed too on a daily basis.
The challenge was to create a mobile app that would do all this seamlessly while offering a constantly updated, easy-to-use interface for its subscribers.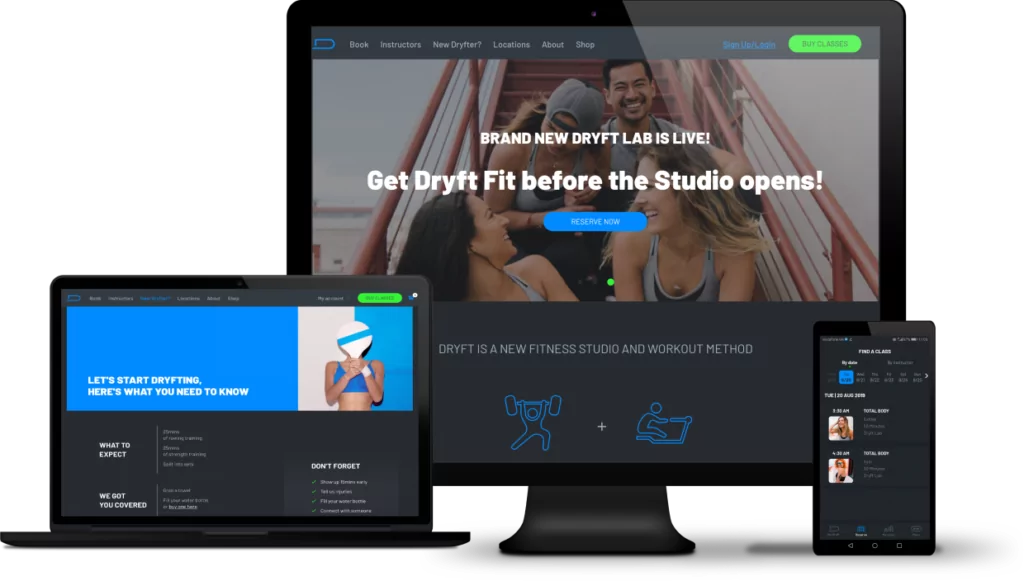 After thoroughly analyzing the project parameters during the research phase, ProCoders went with Angular 8 and the Ionic framework. This tech stack reduced development costs by 40 percent.
The fact that Angular 8 and Ionic both use the same code base allowed us to reduce development time by 35 percent, reducing development time from five months to three months. And because of this alignment, changes that need to be made in the future can be done faster, and more inexpensively, too.
ProCoders has been the best development firm I've worked with. Despite there being a time zone difference, they're able to deal with urgent issues. If we notice there's a bug, someone on their team is always available to provide a solution. They're excellent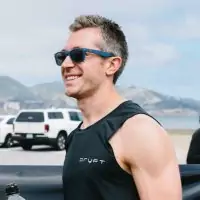 Conclusion
The key to good fitness app development is proper research and planning. If you understand your market, carefully think through your needs, hire the right team, and make sure they're fully resourced, your chances of developing a great fitness app will go up significantly.
Here at ProCoders, we have all the development and design resources you need to create a fitness app, from beginning to end. Or, our developers can work together with your in-house team to provide only the extra support you need. No matter how you'd prefer to work, we'd love to talk to you about your next fitness app project. Contact us today for a free consultation!
Check developers availability