It's easy for an in-gym exercise routine to get boring. So how do you mix it up? You Dryft. The dream behind Dryft was simple: let people get their health and wellness classes that drifted around major cities and scenic locations like the foot of the golden gate bridge a la carte and booked in areas and settings that were interesting and convenient.
It was a bold plan, a non-technical founder needed an outsourced software development team that could make Dryft platform work on mobile devices and desktops. ProCoders came to the rescue.
Cross-platform app developmentDiscovery PhaseSelf-managed Dedicated Team
Their Business
Challenge
Dryft had several issues that made creating an initial Statement of Work (SoW) difficult. Why? Because this app had to have deep capabilities for individual fitness class operators as well as the students. The Dryft app had to:
Provide a portal for Dryft instructors to upload their newest classes, prices and locations.
Sort a daily change of rosters by type of class, location, time, and price.
Allow for users to pay for their classes in-app.
Allow for immediate payment of royalties to the instructors' accounts.
Download classes into users' calendars.
Provide a space for promotional videos and class information

When the Dryft Team came to ProCoders, they knew developing this app would be a big coding lift and one that take extensive project management. They'd already done their due diligence and seen the high cost of hiring developers in their home base of San Francisco, California. They'd gotten lots of bids and heard lots of strategies from developer teams too, both foreign and domestic.

But ProCoders told them something they hadn't heard before — because of the complex nature of the development for this project, ProCoders recommended that they do an extensive research phase before work began. This would allow them to develop and refine the scope of work, price out the best course of action and vet all the tools and platforms to be used. This was the honest answer the Dryft Team was looking for.

They hired ProCoders, and their dedicated team got to work on the first part of the project — a Discovery phase.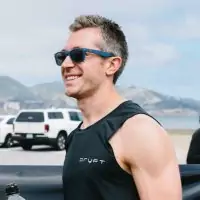 Ask our partners about their experience with us directly!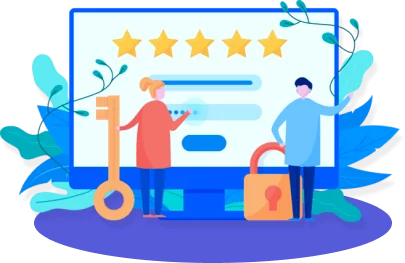 "Working with a development shop, it's necessary to be clear about deliverables. It's important to scope out the project, have realistic timelines, and estimates."
Nathaniel Jewell
CEO/Founder, Dryft
ProCoder's CEO served as business analyst on this project, leading a ProCoders' research team of a senior engineer and a project manager who handled development strategy and user experience issues. They signed a non-disclosure and got to work.
The Discovery Phase lasted 4 weeks and included an extensive survey of the requirements needed for each of the app's functions. Options were weighed for programming languages, plugins, platforms, and widgets. Each of the options was considered for its versatility, interoperability, cost, and function. Once the right tools were identified, a step-by-step work plan was assembled with an eye to speed and maximizing budget.
Dryft was so happy with the results, they hired ProCoders for an additional activation—coding and assembling the app. They worked hand in hand with the UX/UI designers at Dryft to create an app that delivered on the user experience they were trying to achieve. The ProCoders team worked seamlessly with Dryft's management, reporting daily to Dryft's internal team. The arrangement allowed ProCoder staffers to augment the Dryft staff for as long as they were needed.
"ProCoders has been the best development firm I've worked with. Their team's overall responsiveness has been fantastic including at night and on weekends. Despite there being a time zone difference, they're able to deal with urgent issues. If we notice there's a bug, someone on their team is always available to provide a solution. They're excellent."
Nathaniel Jewell
CEO/Founder, Dryft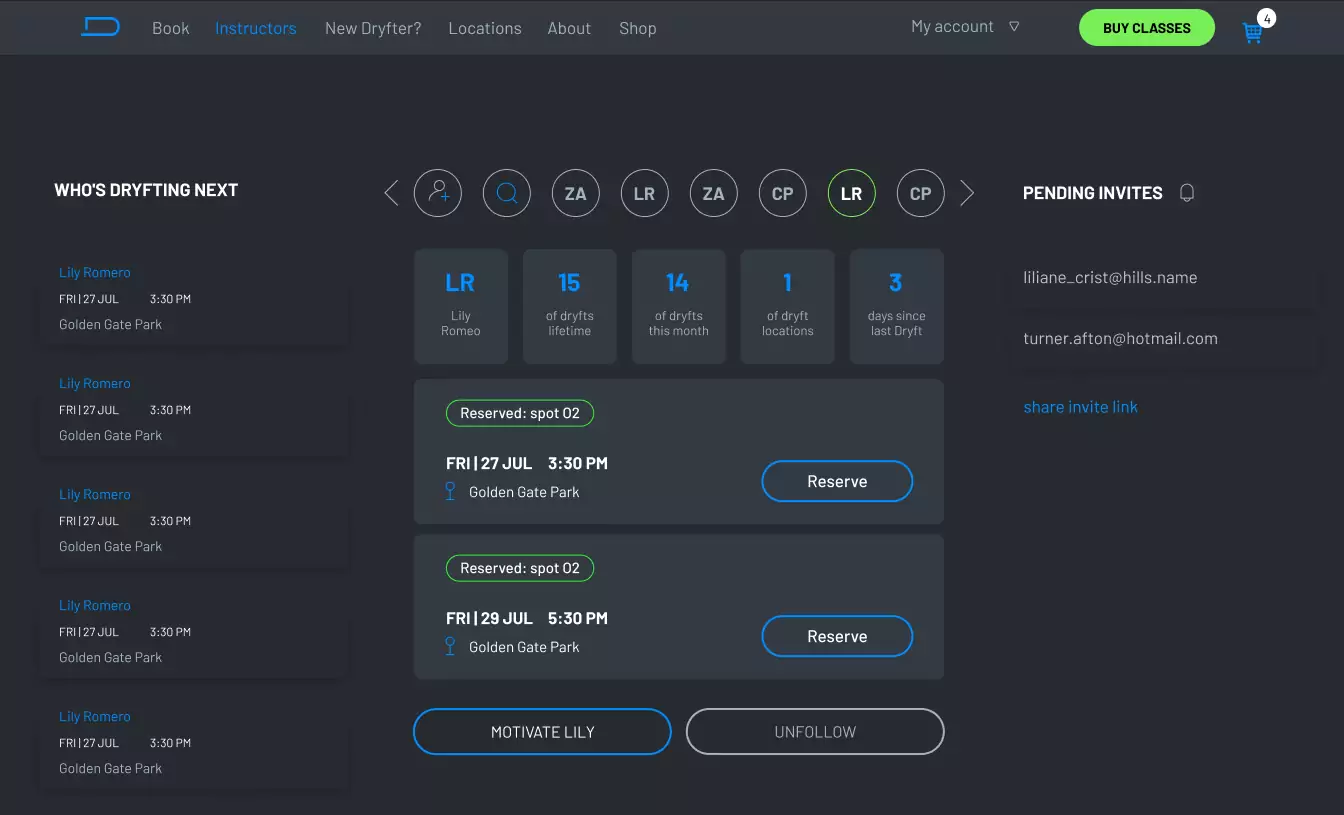 New Idea in Health Apps, Executed
Dryft was a revolutionary concept, and it deserved a revolutionary custom app and website that worked seamlessly together.
And in this case, the detailed research the ProCoders team did pay off big. Rather than building the mobile/desktop/backend versions in different software platforms, ProCoders realized there was a way to build them all in the same Angular/Ionic-based code base, and knit the functions together. This one realization was enough to save 40 percent of development time and up to 60 percent of the costs. A third-party backend solution was used to support all of the scheduling functionality. And Contentful, another third-party solution, was used to allow the Dryft team to make content changes easily.
Using the Dryft team's extensive UX/UI design, ProCoders was able to execute the business idea, and bring it to life for iOS and Android. ProCoders built out all the app's functionalities, including a booking system; and a search function allowing users can search, book, and buy credits for classes. After booking a class, a pop-up appears allowing individuals to schedule a Lyft or Scoop ride-sharing service to take them to their class. Now that's service!
ProCoders also built a Dryft section, which allows users to follow other users. Users can follow their own stats, and share them with friends on the app, keeping user engagement and motivation high.
The ProCoders' Difference
The Dryft team needed a complex hybrid app built on a compressed timeframe, at a reasonable cost. And the team delivered, bringing Dryft:
More than 2000 of created accounts in the first months on market
A cross-platform development strategy that built on cross-platform efficiencies, reducing costs by 60 percent
Reduced hourly rates that saved about 50 percent by working with offshore software engineers, over a California-based team
A qualified vetted team assembled in days, not months, speeding the time to market by as much as 30 percent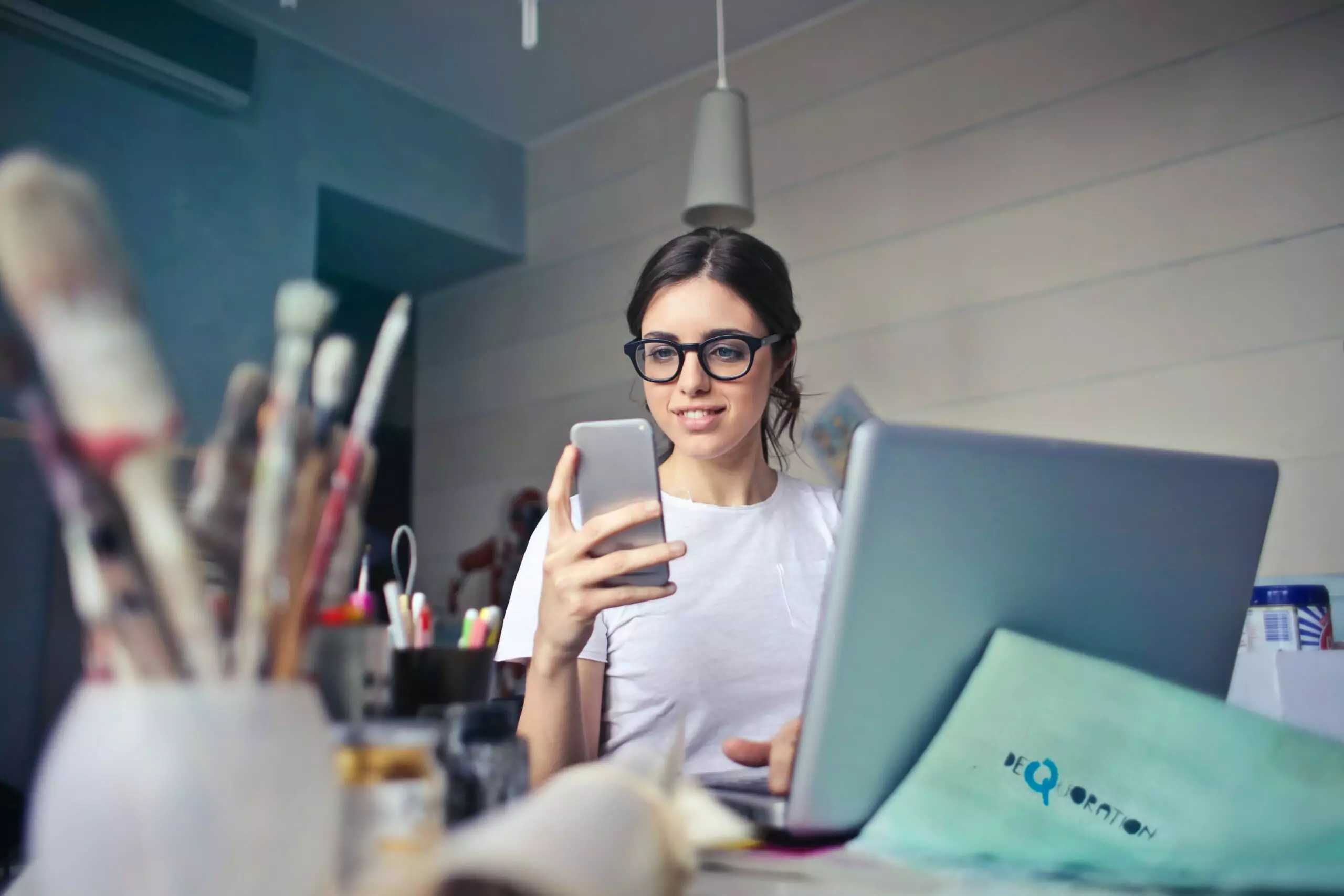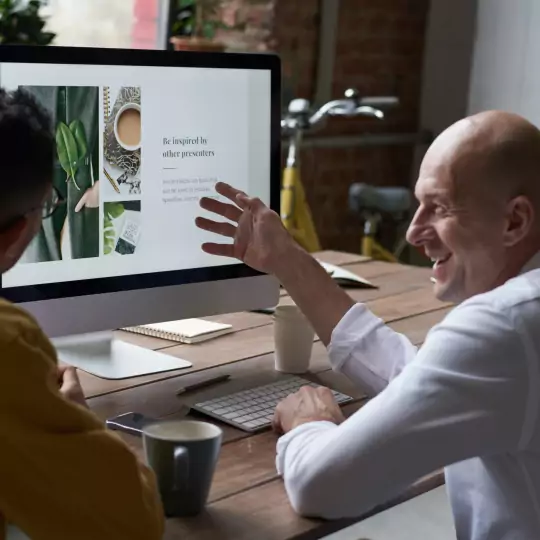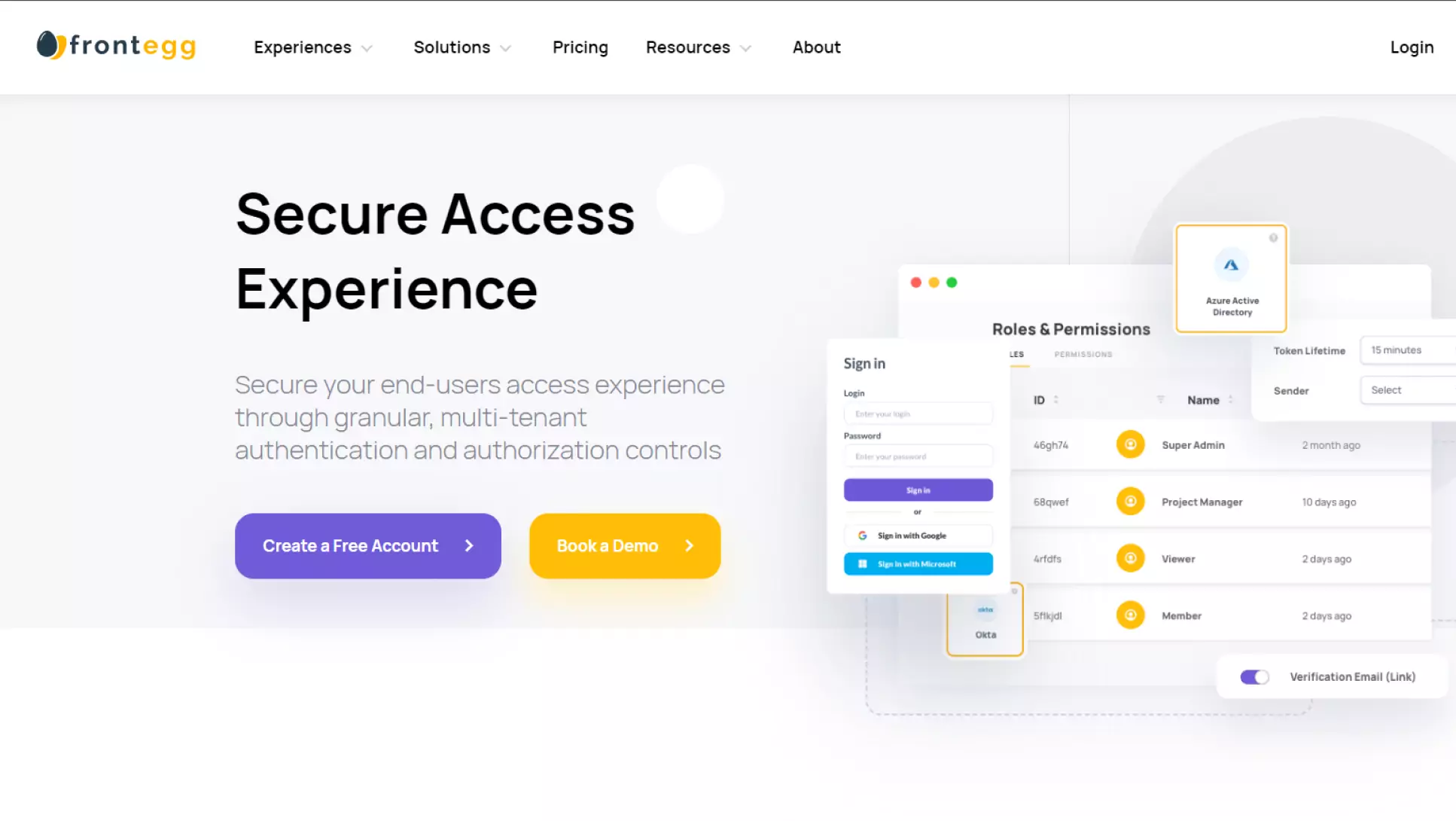 How to avoid the red tape of hiring developers in Israel, increase the speed of a SaaS project development, and reduce costs? Case Study By ProCoders illustrates the best way to boost-up a startup development and get ahead of the game on Frontegg's example.
Would you like ProCoders to do the same for you?
Contact us now for a free, no-obligation consultation