Where the World Comes for Software Development And You Can, Too
IT offshoring is one of Ukraine's biggest drivers of GDP. Why?
The answer lies in our native devotion to innovation, STEM education, and economic development. As one of the biggest tech centers in the country, Kharkiv has a thriving community of tech developers that are highly educated, English speaking, and ready to hire. Companies from the Fortune 500 to the smallest startups are coming to Kharkiv to achieve their development goals. And they're doing it for half what they'd spend in other markets.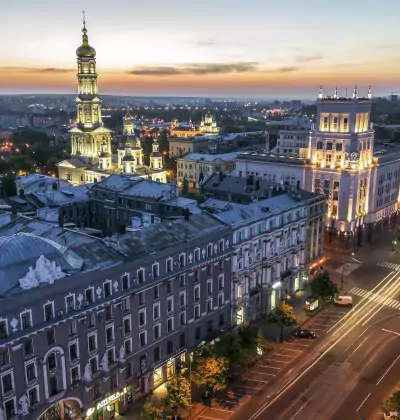 Thanks to Kharkiv's 12 free universities, the city is responsible for adding 2,500 new professionals to the hireable pool of tech experts every year. While many countries are experiencing "brain drain" as students migrate out looking for jobs, Kharkiv keeps its graduates. And why not? The area's IT sector is growing 20 percent a year.
Universities specialize in Tech
Students graduate every year
Of companies provide courses for external public
If you're looking for a deep tech talent pool, you'll find what you're looking for in Kharkiv. Our tech community is thriving, with more than 40,000 working developers, the majority of whom are working for IT outsourcing companies and up to date on all the world's top programming technologies.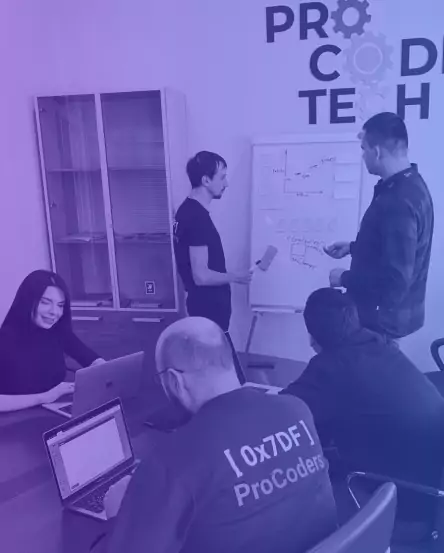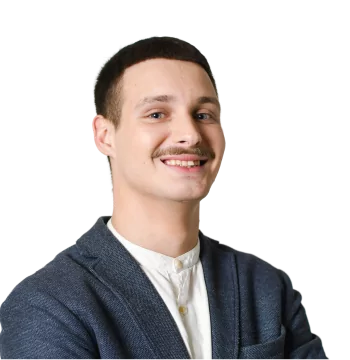 ProCoders Can Find the Right Tech Talent For You. Let's do it!
©George Krivoruchko, Head of Partnerships
English is a required language at most of our universities, along with dozens of private language schools in Kharkiv. That means the majority of developers you'll find in Kharkiv read, write, and speak English fluently. It's required. At ProCoders we only hire English-speaking developers. Our people are truly citizens of the world. Working with us you can rest assured that nothing gets lost in translation, guaranteed.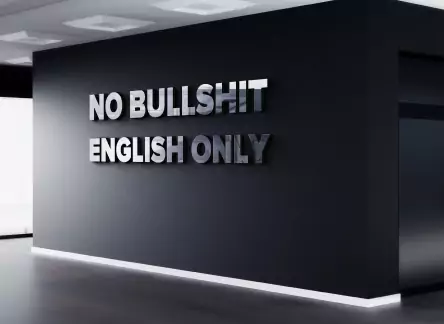 Kharkiv is just a one to three hour plane ride away from the rest of Europe. And there's usually only a seven hour timezone difference between our city and most of North America. That means that we can overlap our workdays with yours — and work while you're sleeping, too. A round-the-clock development cycle is not just possible to achieve, it's easy!
Even in the cost-conscious development atmosphere in Ukraine, Kharkiv is a standout for value. The cost of living here is lower than in Kyiv, and we pass those savings on to you. When you work in Kharkiv, you can expect to get our world-class developers for about twenty percent less than you might pay in Kyiv. Come to Kharkiv to get all the benefits of a major Ukrainian tech hub, for less.
Than in the U.S. or Europe
Than in Kyiv (Ukraine's capital)
In IT sphere in Kharkiv in 2018
When you work with us, you get Pros. Not just Coders.
© Oleg Kopachovets, CEO at ProCoders