How to Manage an Offshore Software Development Team Effectively in 2022
Managing offshore teams? This step-by-step guide from ProCoders will help you get the most from of your outsourced resources.
Distributed workforces. Pandemic 2020 provided a mandatory object lesson on the viability of having employees in multiple, distributed locations. But it didn't take lockdowns for the world to appreciate the enormous cost-cutting and timesaving benefits of looking outside their borders for development help. According to the latest figures from ResearchandMarkets.com, more companies than ever are taking offshore development management on, with the global IT outsourcing market expected to hit $397.6 billion by 2025, growing at an estimated rate of 4.5 percent annually.
Numbers like that don't lie: IT offshoring is hot and not slowing down. Want to catch the trend? We can show you how to manage an offshore software development team, and use it to build your business.
There's many "whys," "whats" and "hows" you need to consider when it comes to managing an offshore software development team effectively. Come along with ProCoders as we walk you through our favorite tricks for managing offshore development teams.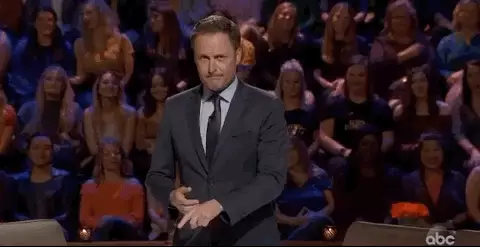 Popular Tips For Managing Offshore Development Teams
The secret of how to manage an offshore development team effectively is in setting the right parameters for the project, before you start. Here's what to think about before you sign that outsourcing contract.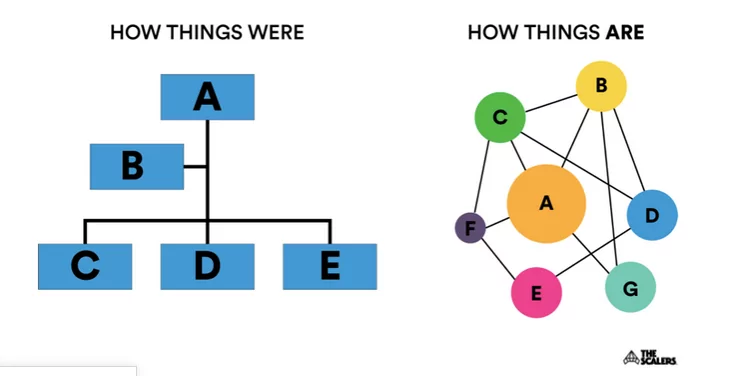 How is development time tracked? Expenses can get out of hand quickly without daily oversight. To know how to manage an offshore development team, start with an agreement on billing. Are your programmers paid on retainer? Or will they be charging by the hour? If there are overages, how is that typically handled? It's important that you understand the estimate you get, as well as the amount of hours estimated. How did they arrive at the figures? Do their output expectations match yours?
If it's possible, ask your developers if they have a platform that will allow you to see the hours expended on your behalf on a daily basis. Seeing the hours as they go may help curb any impulses to ask for extra revisions or rebuilds, and ensure you're managing offshore teams effectively.
What tools will they use? With the right tool permissions, you'll quickly learn how managing an offshored software development team can effectively double your output. So take a moment to consider exactly how you expect to manage offshore developers.
Will they log directly into your backend data systems? Or will they do their work separately, only attaching their work to your site at the last possible moment? How quickly can you get their security clearance established? What do they need to see, or not see? Answer these questions early, and you'll find managing offshore teams effectively isn't nearly as hard as you think.
Let's check which developer fits you!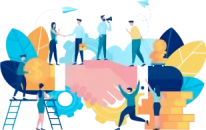 Do they know Agile? — Agile methodology covers the project process. It's the gold-standard for programming project flow. While most offshore developers will be well versed in its workflows, you should always specify how Agile development will play out in your organization. Align your processes, and you'll find managing offshore teams can double your productivity.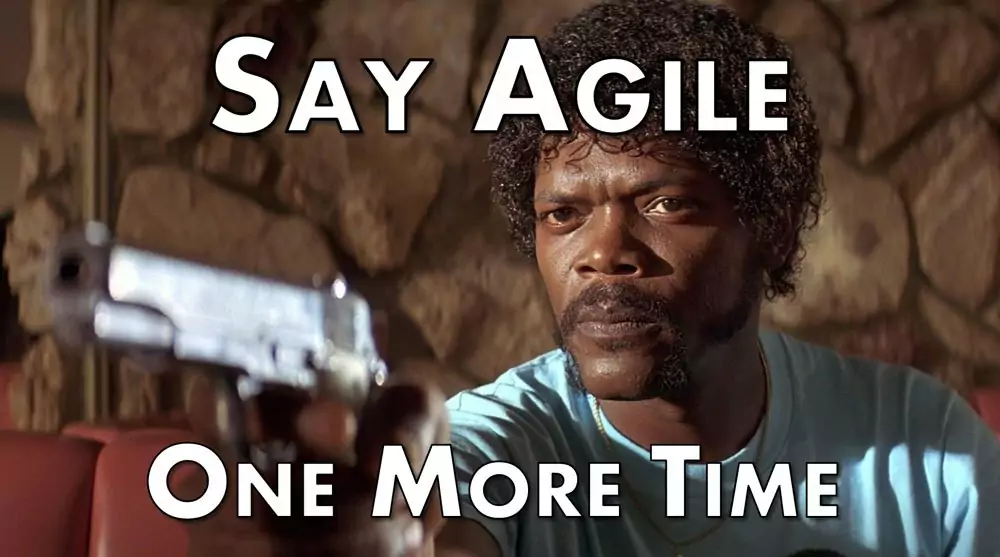 Do they know your processes? — Agile on its own is not enough. What internal protocols and processes will impact your consulting programmers? What about your security? Will they need access to your front or backend systems? Is there an approval process or an established development chain they need to work within? Whenever you can, try to give them written documentation of your processes. It could not only help your new team members figure out the details of work, but also make you reconsider all the work processes. You'll be surprised how that can help you boost your offshored team's effectiveness and make managing software development far more efficient.
Schedule with time differences in mind — With a global setup, you may have concerns about how to manage an offshore software development team. But global programmers can actually be a huge asset, if you plan correctly. After all, while you're sleeping, your Ukraine offshore development team might be clocking in. True 24/7 programming is not only possible, it is affordable, often creating a 50 percent discount while you speed up your development cycles. Think through how work will transfer back and forth between your teams, from shift to shift. Manage offshore developers to your benefit, and keep your development juggernaut running strong.
How Do You Maximize Your Offshore Team's Productivity?
Managing offshore software development teams effectively begins with one simple idea: collaboration. And that begins with a solid work plan. Your success will depend on the team dynamic that springs from that.
If outsourced developers are expected to deliver while they are cut off from the core development team or the product department, they're doomed to fail. Therefore, you should link an outsourcing partner with the departments their work depends on. With access, transparency and the right collaborative platforms, you'll manage your offshored software development teams effectively.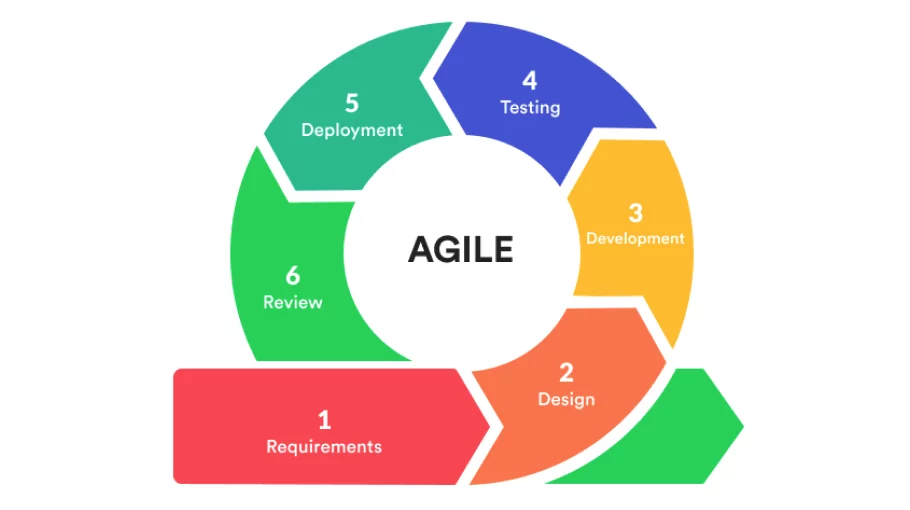 Luckily, many tools and processes exist that facilitate communication in real-time between teams and keep job materials and status reporting combined in one place. Most are free and easy to use. Here are some of our favorites.
Technical Stack for Remote Collaboration
The key to offshore development management is creating a culture of collaboration, so every team member feels valued for their expertise, be a part of a team, and understands the project's key points. Along with that, it's very important to have a few convenient ways of communication to discuss the tasks' details, provide credentials and just always be online. We've generally found that to do that company must have:
Email — Yes, it's basic. We know. But sometimes, only an email will do. Use emails sparingly for direct communication that will require more than just a quick chat. To preserve security, be sure to set up all the members of your outsourced team with company email addresses
Chat Tools — Systems like Skype, Zoom, Slack, or Google Meet can be fantastic for not only creating access and transparency, but for providing the "always-on" connectivity to manage offshore developers and promote teamwork. People and their relationships are probably the most underrated aspect of work. But you should constantly remember, the easier communications become – the faster your project succeeds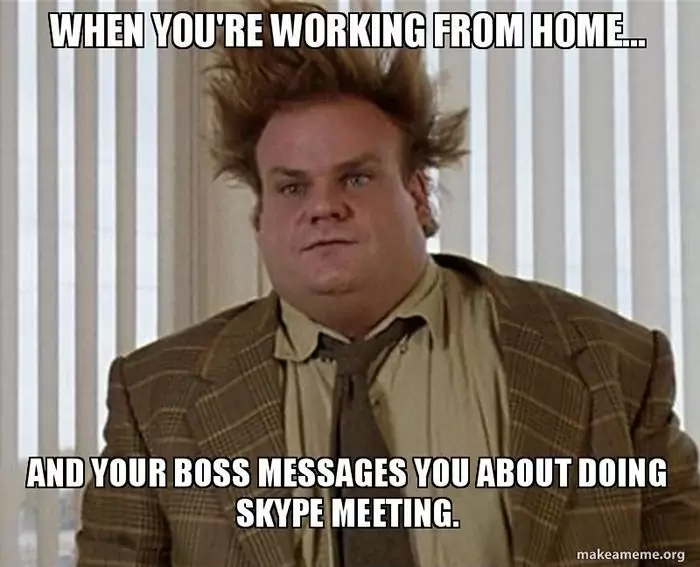 Productivity Tools — If you want to know how to manage an offshore software development team, start with the productivity tools like Trello, Asana, Jira, and Basecamp to put all your project materials in one place. No dropped instructions, no resources hiding in random emails. Everything is at the team's fingertips, all the time. That kind of access can make your life managing offshore teams far easier, and ensure work continues, even when you're offline.
How Do We Manage Offshore Software Development Teams at ProCoders and Avoid Pitfalls?
If you're wondering how to manage an offshore software development team and coordinate them with your own team, ProCoders can offer our best practices. Over the years we have discovered certain strategies that work for our global outsourcing clients. Effective management, after all, is how you can ensure the success of your offshore software development team.
Set milestones and deliverables — It's the foundation of offshore development management, of course. Expect to have a hand in the schedule, especially where it impacts your internal teams. Ideally, you should have enough research so the schedule is set with clear milestones and deliverables, before work begins.
At ProCoders, we often have clients who have all this worked out when they come to us. Clients without internal IT staff can hire ProCoders for the research and planning phase. Under this arrangement, the senior developer takes over the management of schedule, project gates and key performance indicators. Master communication around scheduling, and you will have mastered how to manage an offshore development team effectively.
Let's schedule a call to start a Discovery Phase for your project!
Direct Management — Many offshore consulting firms operate using an account executive to handle client communications. At ProCoders, we don't. Why? Because our experience has taught us that the best, most effective way for managing your offshore software development team is direct. Clients manage ProCoders developers as if they are their own staff and speak to them usually daily.
You won't have to wade through layers of bureaucracy to get the answers you need. This direct access between internal and external teams has enormous benefits, easing the integration between new systems and old ones. In our opinion, it's the key to managing offshore teams effectively.
Find out how the Outstaffing model fits you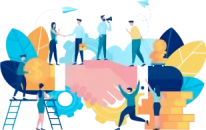 Total Transparency — This is a management philosophy and daily directive for us. It's our belief that managing offshore teams effectively requires communication. That means there should never be any pockets of information that are restricted. We often use Trello or other project management systems to ensure documentation is in place. We also attend your project management team meetings with the rest of your internal staff.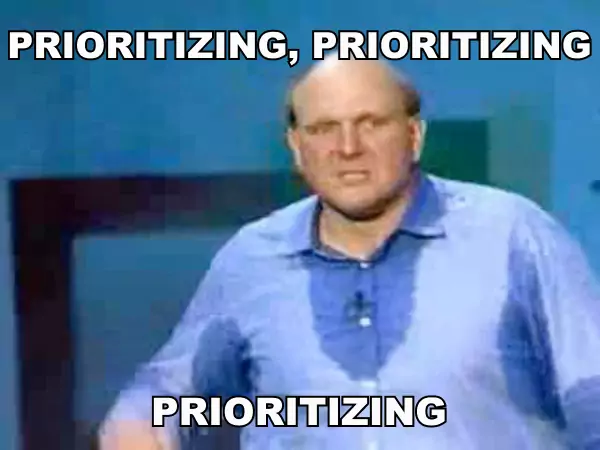 Synchronize Work Hours — Establishing a common daily work schedule is an important part of how to manage an offshore development team. We at ProCoders easily shift our working hours. With every new client, we agree on co-working hours — to ensure there's always a portion of the day we can be reached immediately. Accessibility, after all, can only help you manage offshore developers.
Clear Billing — Offshore development management begins with a critical agreement on billing. At ProCoders, we like to keep this as transparent as possible. A documented directive and schedule is required, whether the client comes to us with that information, or we conduct a paid research phase. That allows us to craft a rock-solid estimate for a monthly retainer, or if the client prefers, a project price. We track our hours daily and provide the client with visibility to our work. We promise, no nasty billing surprises — ever.
Mark Your Milestones — Quantifying your expectations is a crucial part of how to manage an offshore development team effectively. We've made clear, written expectations a the bedrock of our client relations strategy at ProCoders. That means understanding a client's schedule, project gates, milestones, and key performance indicators. We like them, as they give our team something to shoot for on their projects. And this just is a great strategy for managing offshore teams. They also make nice data points to report to senior management.
Plan for transfer back to your internal staff — While we have many ongoing, open-ended relationships with our clients, at some point, most projects will be migrated back to our client's internal staff for the maintaining when development is successfully over. Perhaps a key lesson in how to manage an offshore development team, is knowing how to unwind a consulting relationship.
At ProCoders, we tend to talk about the handoff process at the beginning of a project, because often it will influence how we build a website or app and make it manageable to upkeep for the client's existing IT staff.
F. A. Q.
Is it more difficult to manage an offshore team than it is to manage an in-house team?
On the contrary! We would say, that managing an offshore team can be even more simple than managing your in-house employees. You can directly manage a team located in another country, avoiding intermediaries, and thereby optimize processes just as much as with an in-house team. 
The ubiquity of technology and 2020, which forced many companies to resort to remote work, have shown that video calls are just as effective as live meetings.
What are the main pros of offshoring?
One of the most significant benefits of offshoring can be increased recruitment opportunities – instead of being limited to employees from only one city or region, offshoring allows you to access an international pool of talent, which helps you to find employees with the most suitable skills for the project.
Another quite valuable benefit is the price of the workforce. It is a well-known fact, that the hourly rate in Eastern Europe or Asia is lower than in the US or EU. Offshoring helps to allocate the resources in the most reasonable and effective way. 
And let's not forget about around-the-clock work. Offshoring teams can help you maximize the efficiency of your business due to different time zones, therefore your designated offshore team will work even while your in-hose team is sleeping!
How ProCoders bypass the problem of different time zones for our clients?
For the time it takes to complete the project our dedicated developers become an extension of your own in-house team meaning we adapt to all your national holidays, days off, and so on. That way we ensure our team works in sync with your in-house employees. Video calls and chats we also try to schedule at the time most suitable for you, let's say if you are in the US with a 7-hour difference, we can schedule a call at the end of our workday and at the beginning of yours, and update you on the progress made while you were sleeping!
Conclusion
So, now that you've seen our advice on how to manage an offshore development team and maximize offshore software development benefits, have you noticed there's a common theme? It's communication. And that, perhaps, is the greatest challenge of outsourcing, It can seem daunting, to be sure, to be managing offshore development teams that live in a world outside your language, culture and time zone.
But remember — technology is the great equalizer. And most IT offshoring development shops, like ProCoders, only hire employees who can fluently read, speak and write English. Our team, for instance, operates in a business culture that's very similar to Europe and North America. If you are looking for a dedicated development team for hire the only challenge that remains, then, is organization. As we've shown here, managing offshore teams can be an easy way to boost your productivity while reducing your budget.
Contact us, and we'll show you how managing offshore development teams can work for you!
Let's schedule a call to discuss all your needs!