A transport trading exchange platform for couriers, haulers, shippers and freight forwarders, SDCN already had a reputation as being a high-tech solution for transport companies. But as the years passed after their initial build,  SDCN needed to build a new tech infrastructure to maximize their mobile reservation opportunities. They came to ProCoders to help get them there.
Their Business
Challenge
SDCN's mobile network was already live, but they needed to migrate to a new backend framework — from Laravel 5 to Laravel 7 — as well as add on a whole new suite of functionality for members.
The surge of maintenance, migration, and new development was beyond the bandwidth of their current IT management. A quick survey of the local consulting options in the UK wasn't promising. With the hourly rates they charged, there was little chance they could get their priorities addressed with the budget they'd set aside.
Their solution? ProCoders. With world-class, English-speaking developers available at half the price of other Western European developers, they were able to buy just the help they needed, at a fraction of the cost.
The SDCN needs constant maintenance and development to further enhance the functionality and performance. We also have an APP to track members and send notifications for suitable loads, this also needs ongoing maintenance and development to enhance its features and benefit SDCN members further.
Richard Mole
Managing Director
Ask our partners about their experience with us directly!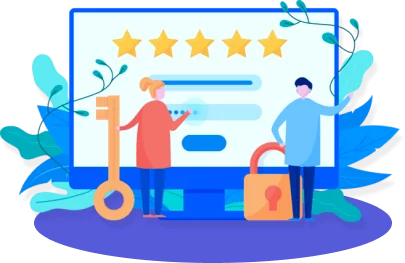 SDCN's membership subscription platform is the core of its business. It allowed members to post loads they needed to subcontract to other transport professionals. It also allowed member haulers to quote for any suitable loads they could take on to fill the remaining space in their cargo holds.
The company had a large number of needs on their wish list for their IT consulting teams. They needed to add the live availability feature, so haulers could advertise and reserve space on the fly or in mid-route. They needed to upgrade their billing systems so invoicing and payment could be handled online—not by the archaic emailing of PDF invoices they were currently using. And they wanted to expand the detail on their load reservations, so members could specify if they had refrigerated trucks, cold-chain processing, or other special availabilities. Then there were the numerous other technical challenges that came with their migrations and maintenance. It was quite a long list for any developer.
After taking a close look at their needs, ProCoders suggested SDCN go to a strict time & materials model, which would allow them to purchase a certain number of hours every month from ProCoders to handle any priority they wished the team to address. This flexibility turned out to be just what the company needed. Without the strict assigned team structure, they could hire more expensive senior developers just for what they needed most, while letting lower-level maintenance jobs go to more inexpensive staff, as needed.
We have a fantastic team looking us from customer services, front and back end developers, and a team who look for improvements for the both our admin side and the users experience
Richard Mole
Managing Director
Taking a Load Off Their To-Do List
The T&M model worked beautifully for SDCN, allowing ProCoders to set up priorities and divide the updating process into different parts that fit their budget better. Working collaboratively, ProCoders was able to migrate the old Laravel backend to the new one, add new subscription types in their system, fix bugs in their membership onboarding system, and reuild the billing system so members could pay via credit card with the Stripe system.
Now more loads are getting booked, faster payments are being made, and fewer subscriptions are being dropped because the check didn't arrive in time. The streamlined processes are making for satisfied customers, and that's been great for the expansion of the business. Best of all, because SDCN has simplified its administrative processes, they're more productive, allowing the company to absorb the new business with less administrative hassles. It's a win, all around!
We are nearly finished with a large integration project with Stripe to link subscriptions rather than us managing separately. The first 12 months have been very productive and communication has been excellent.
Richard Mole
Managing Director
The ProCoders' Difference
A better app makes happier members. Thanks to its relationship with ProCoders, SDCN was able to realize some serious business benefits.
New changes to market 35% faster
50% reduction in costs over using UK developers
New Live load visibility increased engagement, and business too!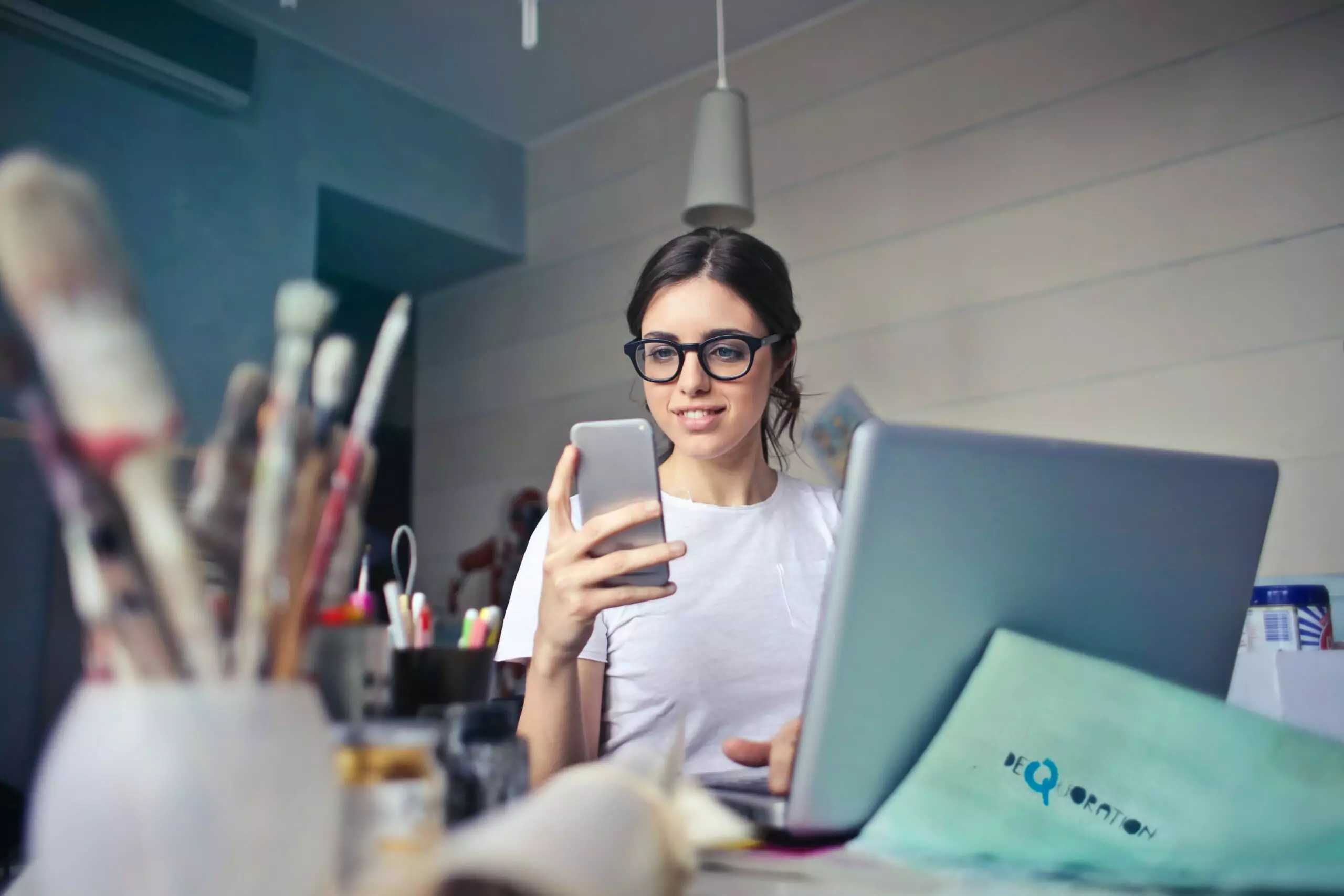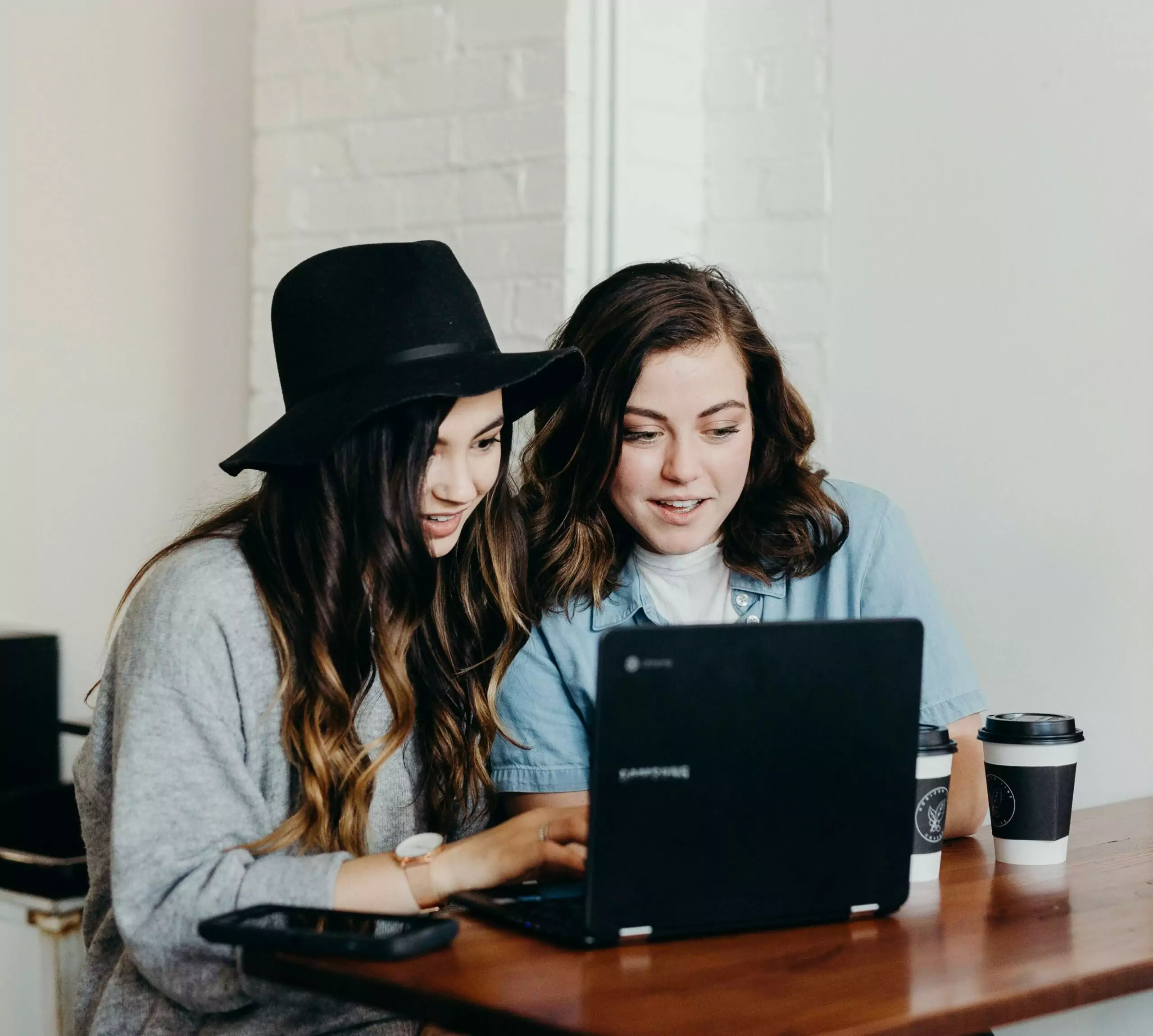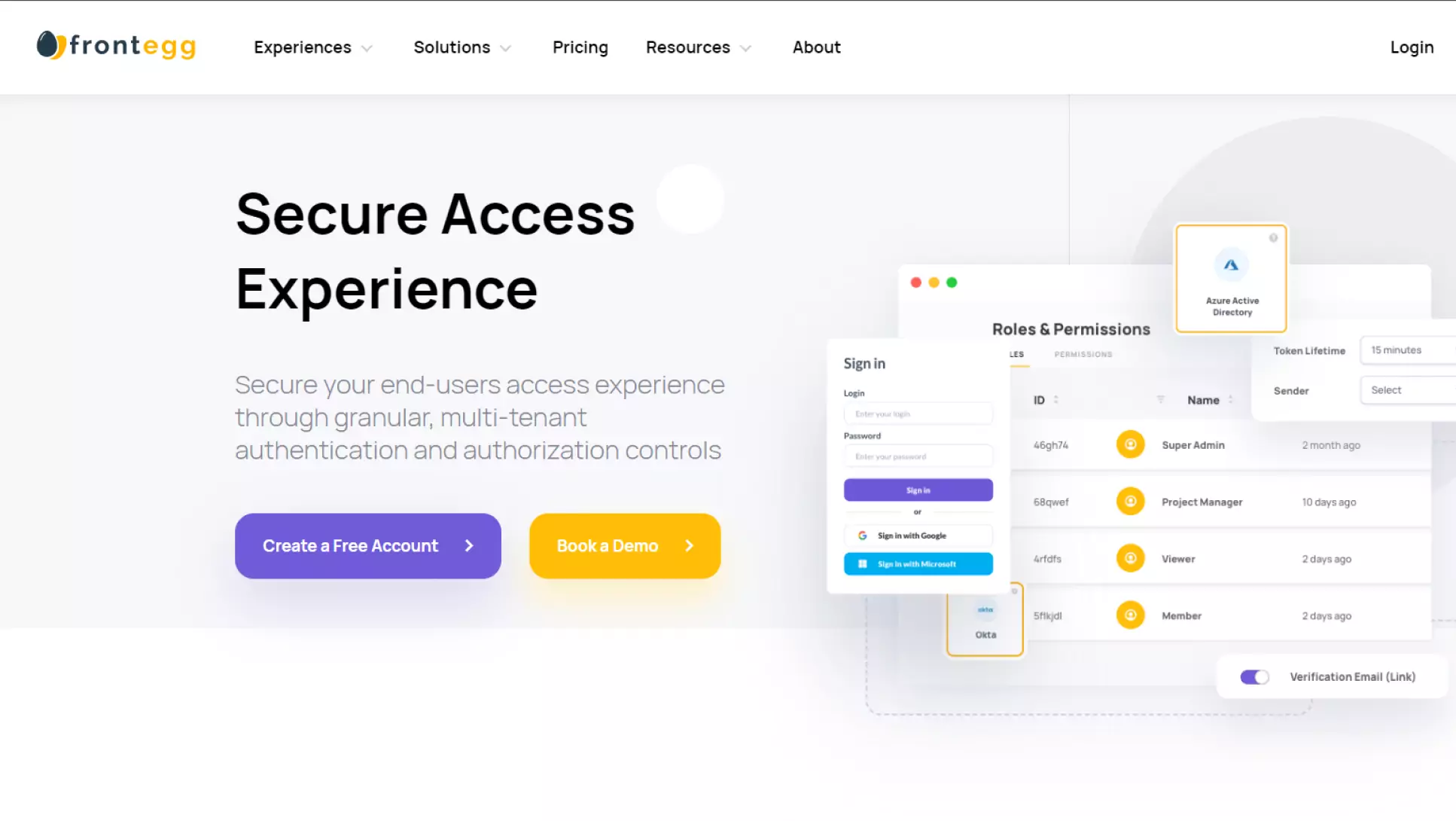 How to avoid the red tape of hiring developers in Israel, increase the speed of a SaaS project development, and reduce costs? Case Study By ProCoders illustrates the best way to boost-up a startup development and get ahead of the game on Frontegg's example.
Wouldn't you like ProCoders to do the same for you?
Contact us now for a free, no-obligation consultation