When Roth River came to ProCoders for development help, they had little more than an idea – a dream to use the Internet of Things to bring bourbon to the peak of perfection. Roth River had developed sophisticated sensor technology that allowed them to monitor the maturation of whiskey as it aged in the barrel in rickhouses across Kentucky. Now, they needed a development company with the programming chops to take this idea to the next level.
With ProCoders' help, they were able to start-up in record time, being first to market offering distillers the ability to tap tech to monitor their stores of product — and offer customers a way to buy and customize their bourbon blend. Roth River had the business concept. ProCoders was their consulting partner that helped the company make good on the promise of this new sensor technology.
Their Business
Challenge
Roth River had already had world-class sensor technology that measured the pressure, temperature and humidity in a barrel of aging whiskey. There were able to let master distillers decide the exact formula they were aiming for in their bourbon — a level of customization previously only available by finding the barrel, tasting it at the right time, and sending it to bottling at its perfect peak. But they had a long way to go before they could make the product accessible and saleable.
Enter ProCoders. We were able to work with Roth River's team of UI designers, collaborating on a type of user storyboard that mapped the user experience on the Roth River mobile app — a key product delivery method for the company. Distillers used the app to access information about every single barrel in their inventory, so ProCoder's programmers developed a mobile system(iOS and Android) that would store the continuously aging information in a format that simplified the distiller's decision process. Our team had great fun working with the sensors and seeing how they reacted in real-time.
But that wasn't the only thing Roth River's mobile application needed to address. It also had an end-user interface that allowed customers to buy their own barrel of whiskey from dozens of different distillers. And they got more than just a certificate in the mail for their efforts. They can watch the aging process on their investment barrel, as well as make many customization rests, like hand etching messages on the barrel, pulling out special bottling, and more.
Our team researched the customer's journey, informing its design purposes. The developers were able to dovetail nicely with Roth River's entrepreneurial team. And with the addition of React Native as the programming engine for this application, they were able to complete the development quickly, and at a cost of less than half what they would have paid had they hired their dev team stateside. As a true Software as a Service (SaaS) company, they demanded nothing less.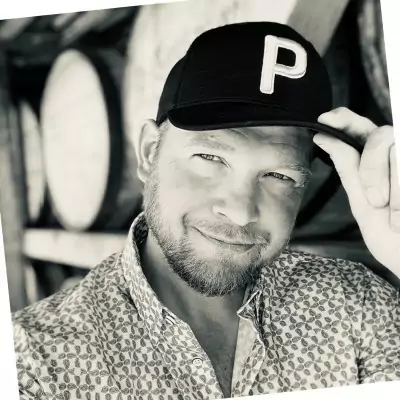 Assembling Roth River's Team
Roth River knew they had a groundbreaking new product. But in a market where its consulting help is scarce and expensive, the company needed solutions — fast. Fortunately, ProCoders had all the readily available programming experts the company needed. After a quick analysis of the company's business idea and initial tech investments, they decided to go with Node.js and React as the primary frameworks for a web application and with React Native for a mobile one.
With that information in hand, ProCoders was able to identify a team of long-term employees they could dedicate to Roth River's business. They simply provided the company's leadership with a list of highly vetted candidates, and the choice was made after extensive vetting and interviewing. The staff was ready to go and begin work within a week — a time advantage that's crucial when introducing new technology.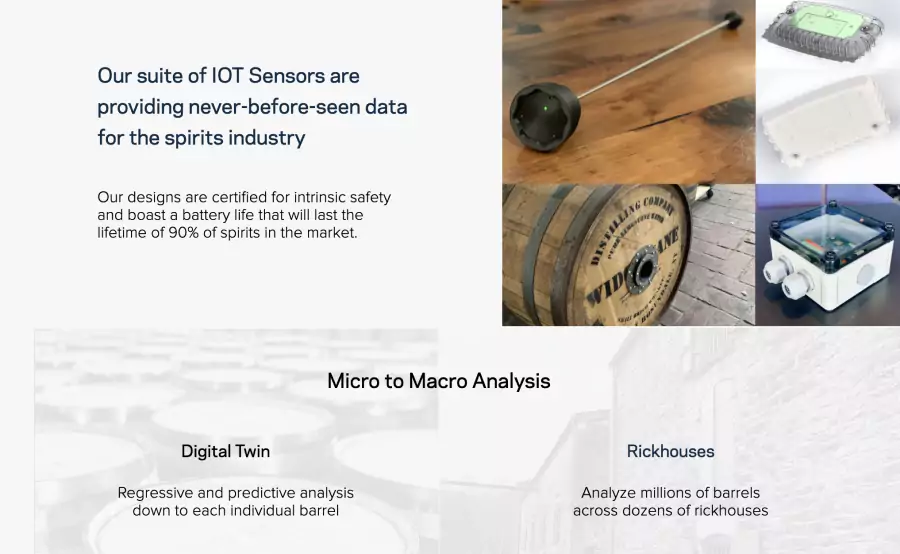 Although the app is still being fine-tuned, ProCoders have succeeded in creating a promising product. The team was open to exploring new ideas, even in early development. Although better conferencing tools might improve communication, ProCoders were very responsive and overall a joy to work with.
Todd Pritts
Founder & CPO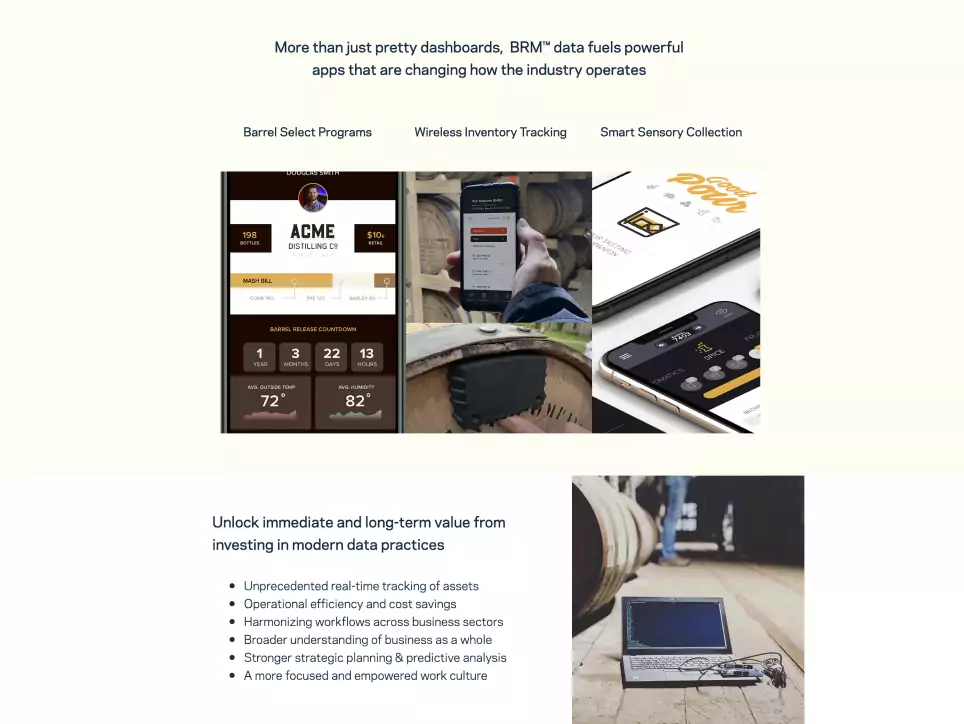 In many respects, the application is Roth River and the vehicle through which customers and distillers alike truly experience their product. So it was not only important that the mobile/web application be built quickly, but it had to be absolutely perfect, smooth running, and intuitive to use. During the development process, ProCoders was able to:
Go to the market in half the time, thanks to the ready base of talent and the client's direct management;
Reduce development time by using offshoring developers, who could take the development process "around the clock";
Cut redundancy by choosing React JS and NestJS, which allowed developers to switch back and forth using the framework's shared codebase.
The ProCoders' Difference
By working with ProCoders, Roth River was able to emerge as a tech innovator in distilling — quite a feat in what's usually regarded as an old-fashioned, tradition-bound industry. Work with ProCoders, and reap the results, such as:
New team, new flexibility gets beta to trial 40 percent faster.
Ukraine offshoring created an around-the-clock work schedule that shaved 30 percent off the onboarding and hiring hassles.
Reduced development time by 25 percent with the choice of Nest and React.js for the web application, which blends seamlessly with React Native's mobile framework.
Reduced duplication of effort through the smart choice of React Native for mobile, which doesn't require reprogramming between the iOS and Android platforms. This decision alone cut development costs by 50 percent.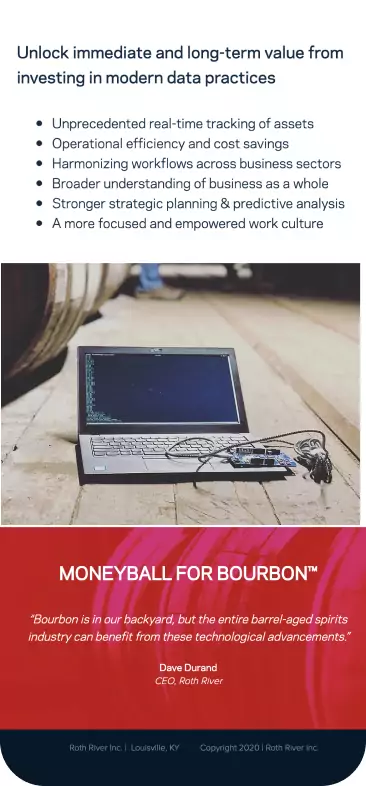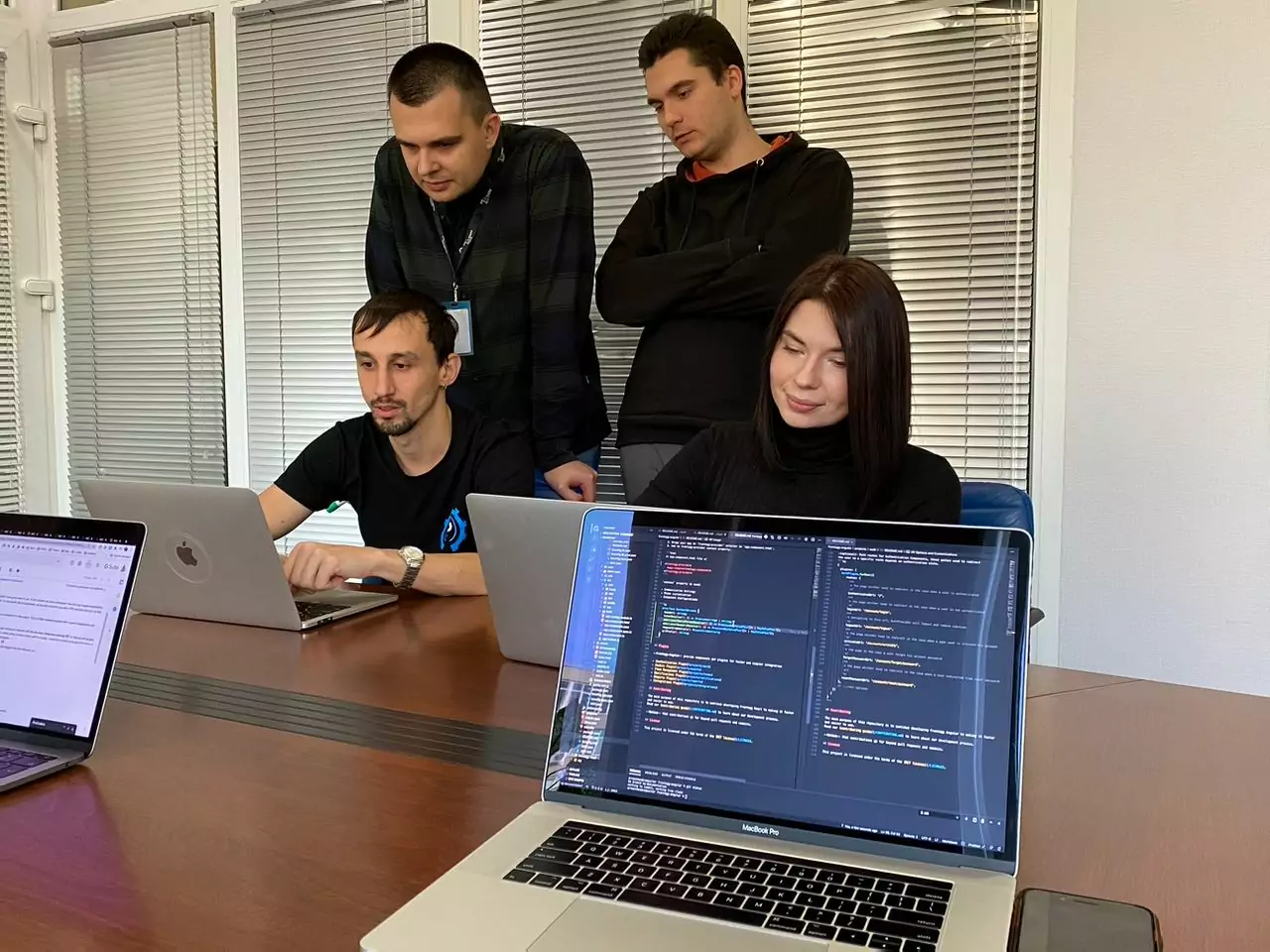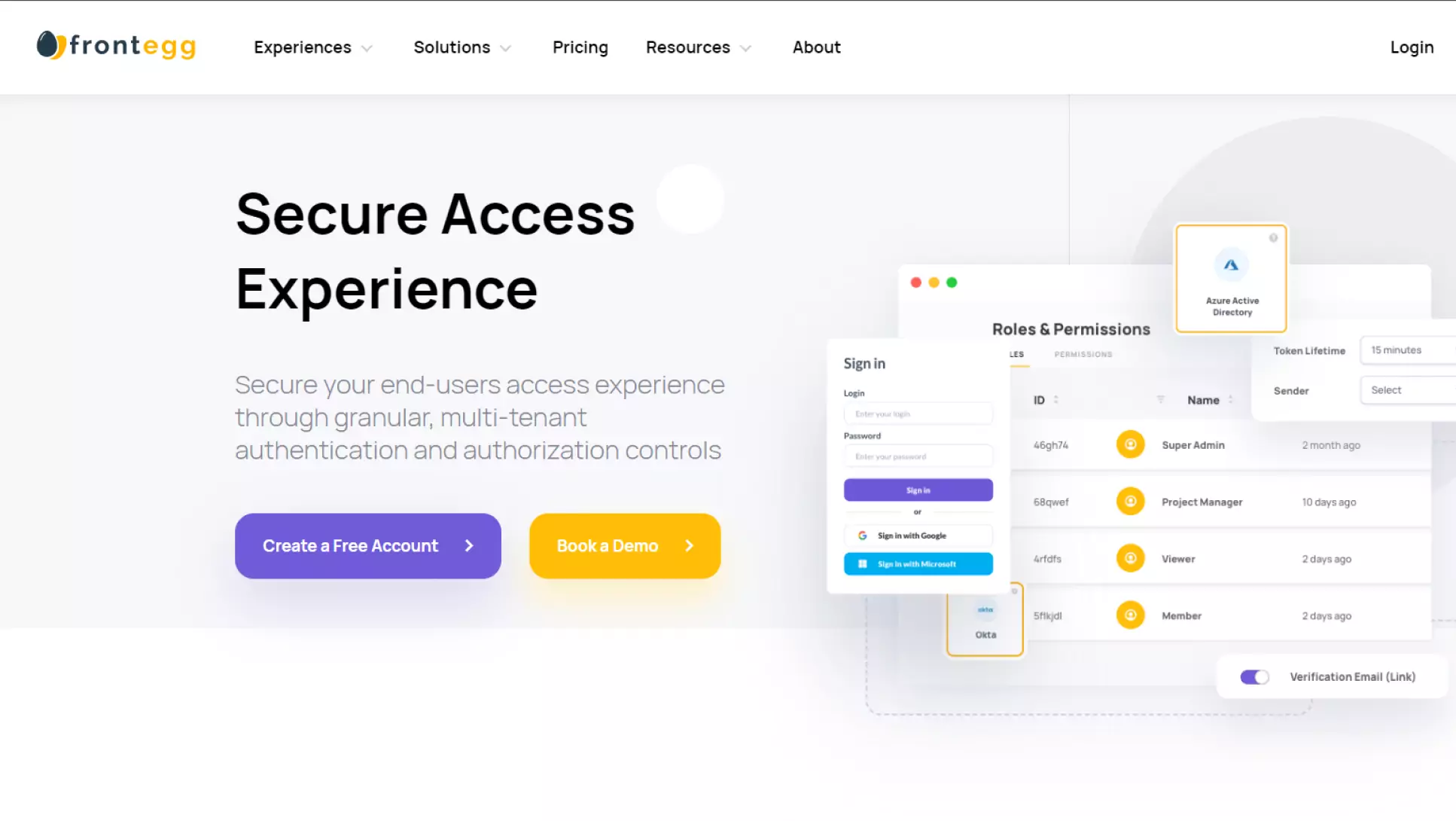 How to avoid the red tape of hiring developers in Israel, increase the speed of a SaaS project development, and reduce costs? Case Study By ProCoders illustrates the best way to boost-up a startup development and get ahead of the game on Frontegg's example.
Wouldn't you like ProCoders to do the same for you?
Contact us now for a free, no-obligation consultation