In 2020, our client HANDLE was in the business of medical equipment sales, providing online marketplaces where healthcare organizations could resell their outmoded medical equipment. But when the COVID pandemic hit, they realized their business opportunity was far larger than reselling MRI machines and CT scanners. They needed a software development partner that could help them develop a comprehensive tool for their clients. They needed to expand their core offerings to meet market demand.
Their Business
Challenge
The COVID pandemic placed unique strains on global healthcare systems to track ventilators, PPE, and vaccines, in addition to standard machinery like dialysis machines, scanners, fitness center equipment, MRI machines, and so much more. HANDLE's clients needed more than just a marketplace to sell their old equipment.
They needed a comprehensive Capital Cycle Management (CCM) system — a logistics tool that could help them manage their warehouses, track the movement of their assets, calculate depreciation, and project when to resell their equipment at just the right time. They also needed a budget management tool that would allow them to determine when new equipment was needed, and factor that into their operating budgets.
Building a tool this complex required a big and experienced development team. In short, HANDLE was in a unique position to create a logistics management chain for hospital equipment. When they needed a software development partner to bring their vision to life, they called on ProCoders to amplify their existing IT resources.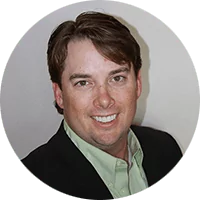 Ask our partners about their experience with us directly!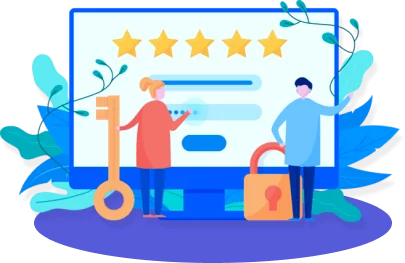 "ProCoders has been on board since the inception of this project and our initial goals were go to market and customer adoption"
Andrew McCloy
CTO & Co-Founder
HANDLE was not a company that had months of lead time or a large in-house staff to get this project done. While they did have existing CTO leadership, they needed additional experienced developers who could hit the ground running on this new project, assisting with the full stack from backend to frontend, to QA. ProCoders delivered, vetting, interviewing, and installing two new developers on HANDLE's team within days.
After signing a standard non-disclosure agreement. The team was able to go through an extensive discovery process with the client, learning about their existing tech infrastructure, the project roadmap, and the project management process. With the client's CTO managing day-to-day direction, the team was quickly incorporated into HANDLE's processes and sprints.
With the first set of deliverables completed, HANDLE was happy enough with ProCoder's services to expand their outstaffed team to four developers and one automated QA expert, working on making continuous improvements to the marketplace.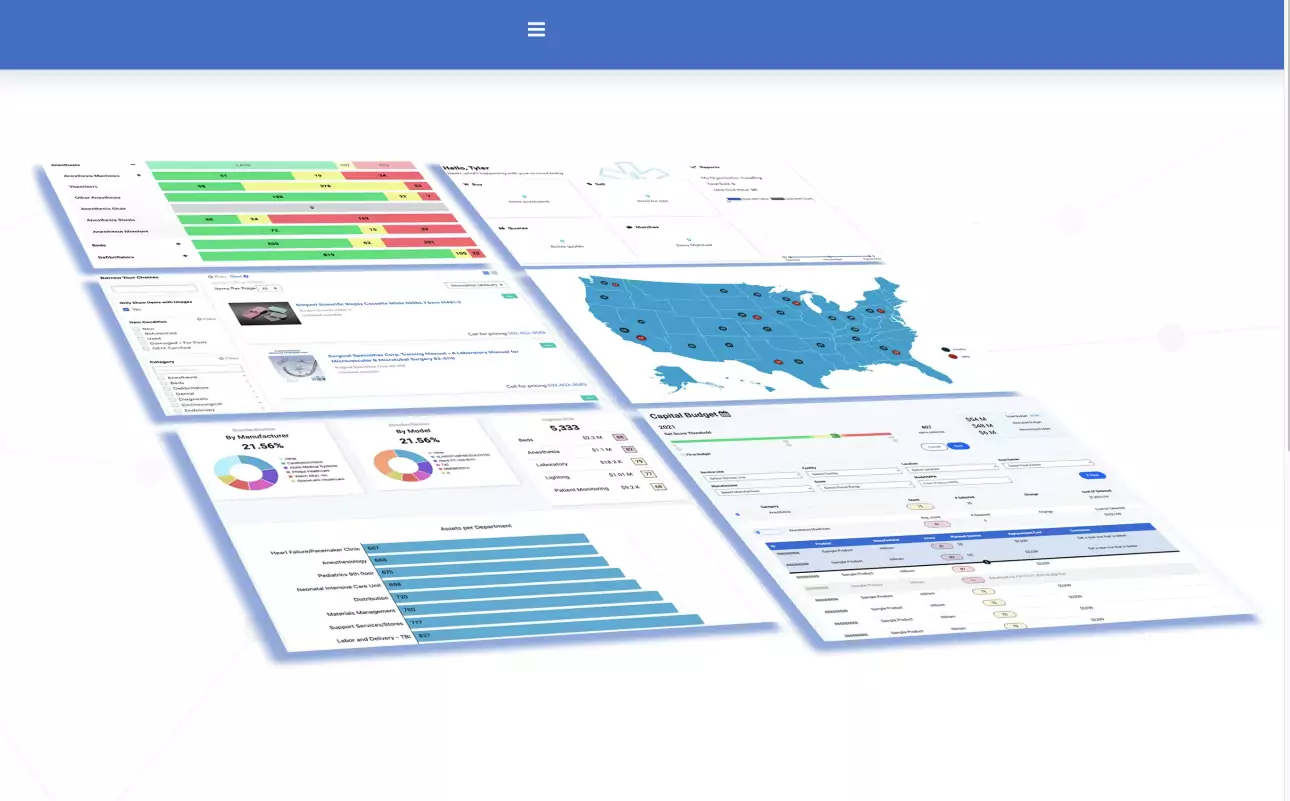 "Once ProCoders was selected, we had a series of discovery and onboarding meetings where developers were brought up to speed on current technologies used, functionality and roadmap. From there, developers were brought into our processes and sprints"
Andrew McCloy
CTO & Co-Founder
Fast to Market, Fast to Profits
ProCoders development team was in the ideal situation of onboarding as the new tool was being planned. Together with HANDLE's specialists, our team helped them develop the CCM's system of editing modulus, rebuild the system's infrastructure, and redesign their platforms to accommodate the new tools that were being added.
With this part of the process complete, work began on upgrading the existing marketplaces, redesigning the admin panel, increasing page speed benchmarks, improving the service's overall performance, and more. By the time the updates were complete and all the bugs fixed, HANDLE had greatly enhanced the marketplace network, in addition to the CCM subscription tools available to its clients.
They had a whole suite of products and a new way of doing business, too.
Not only have the developers helped up bring the product to market, but also to improve performance and introduce new technologies that fit our desired goals
Andrew McCloy
CTO & Co-founder
The ProCoders' Difference
What can a team of ProCoders developers do for you? Take a look at some of the results we achieved for HANDLE.
Quick deployment of the team cut out expensive recruiting process, and reduced time to market by 30 percent
New services expanded the company's market and increased income by 30 percent
Outsourcing to a low-cost-of-living country saved 40 percent in consulting fees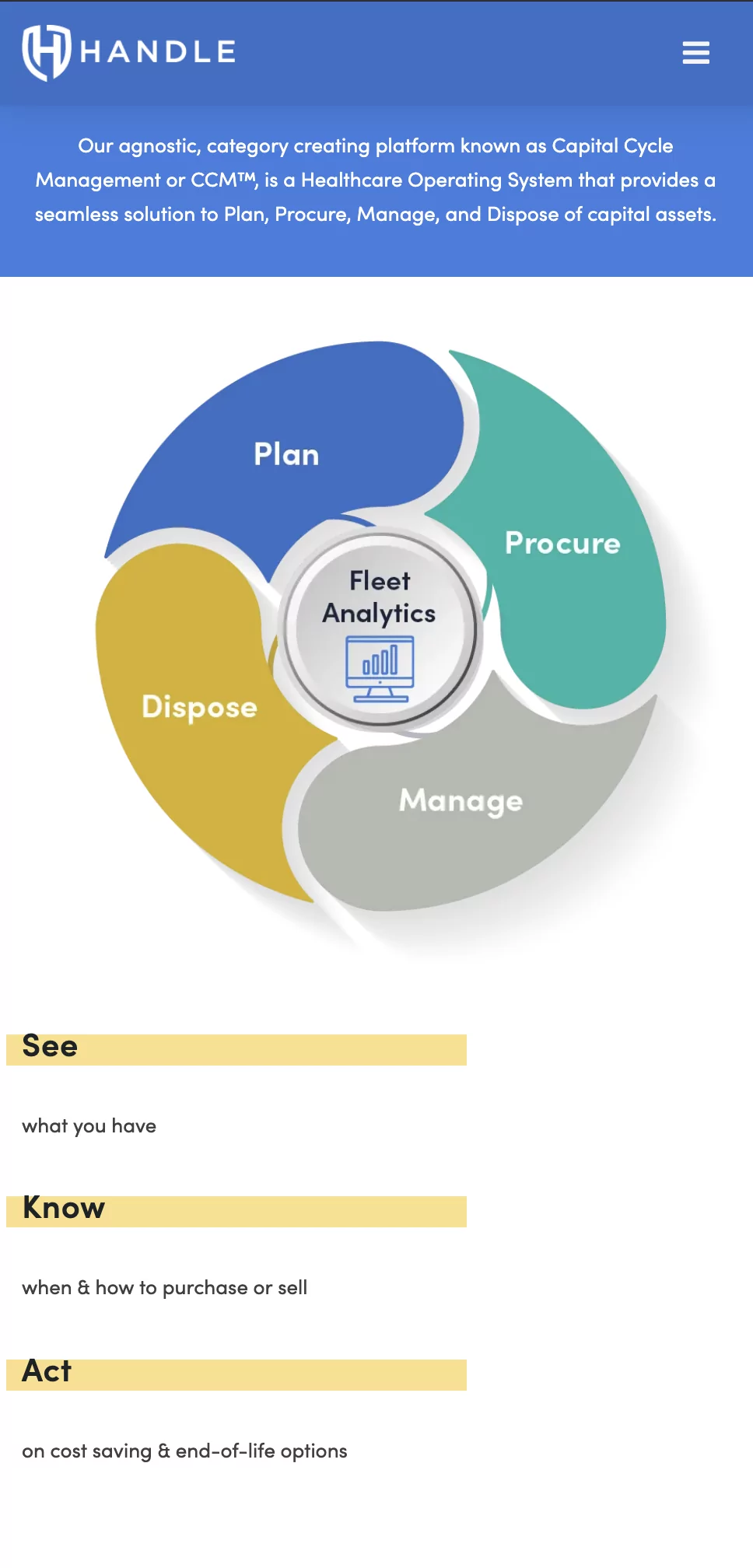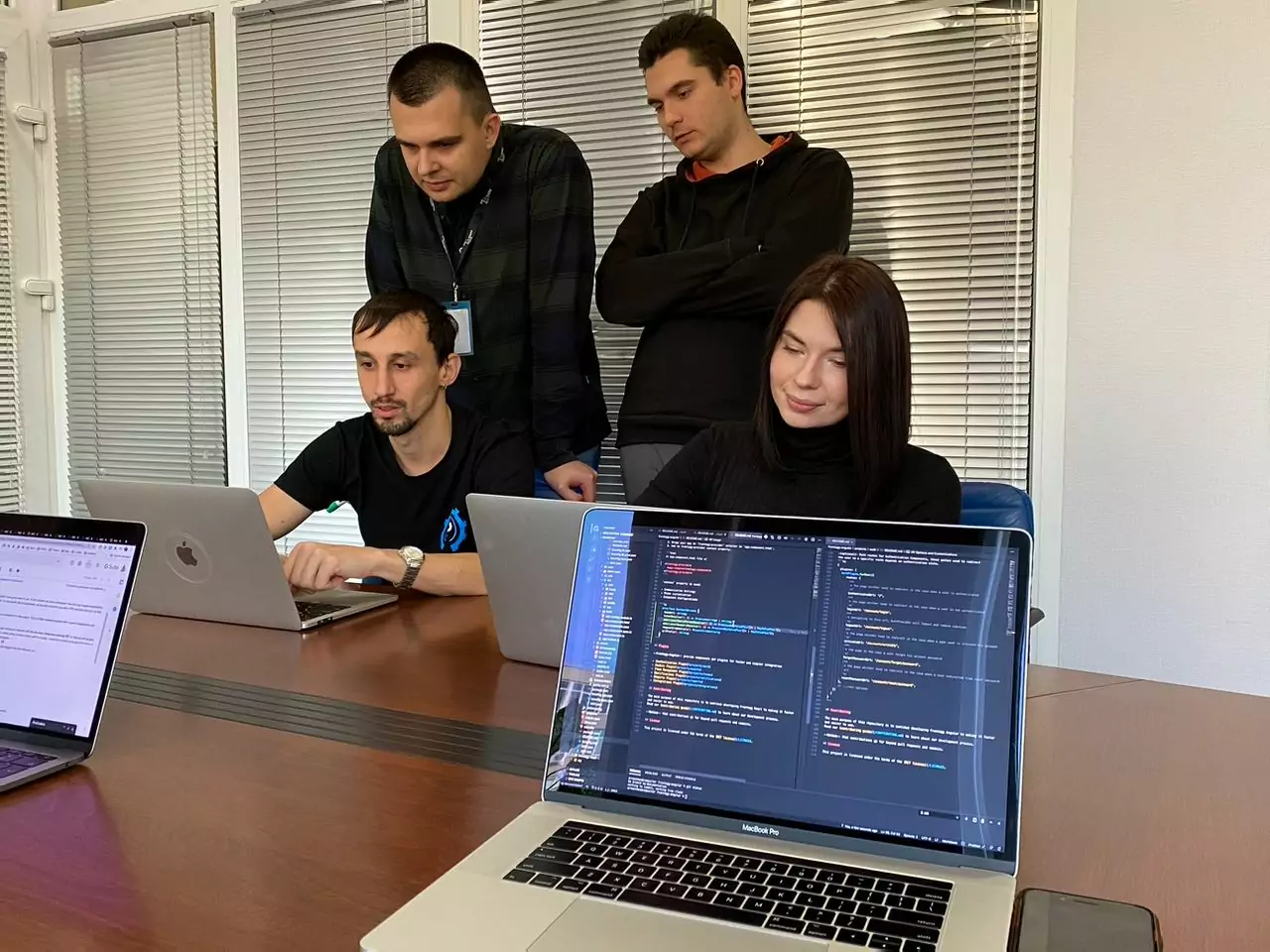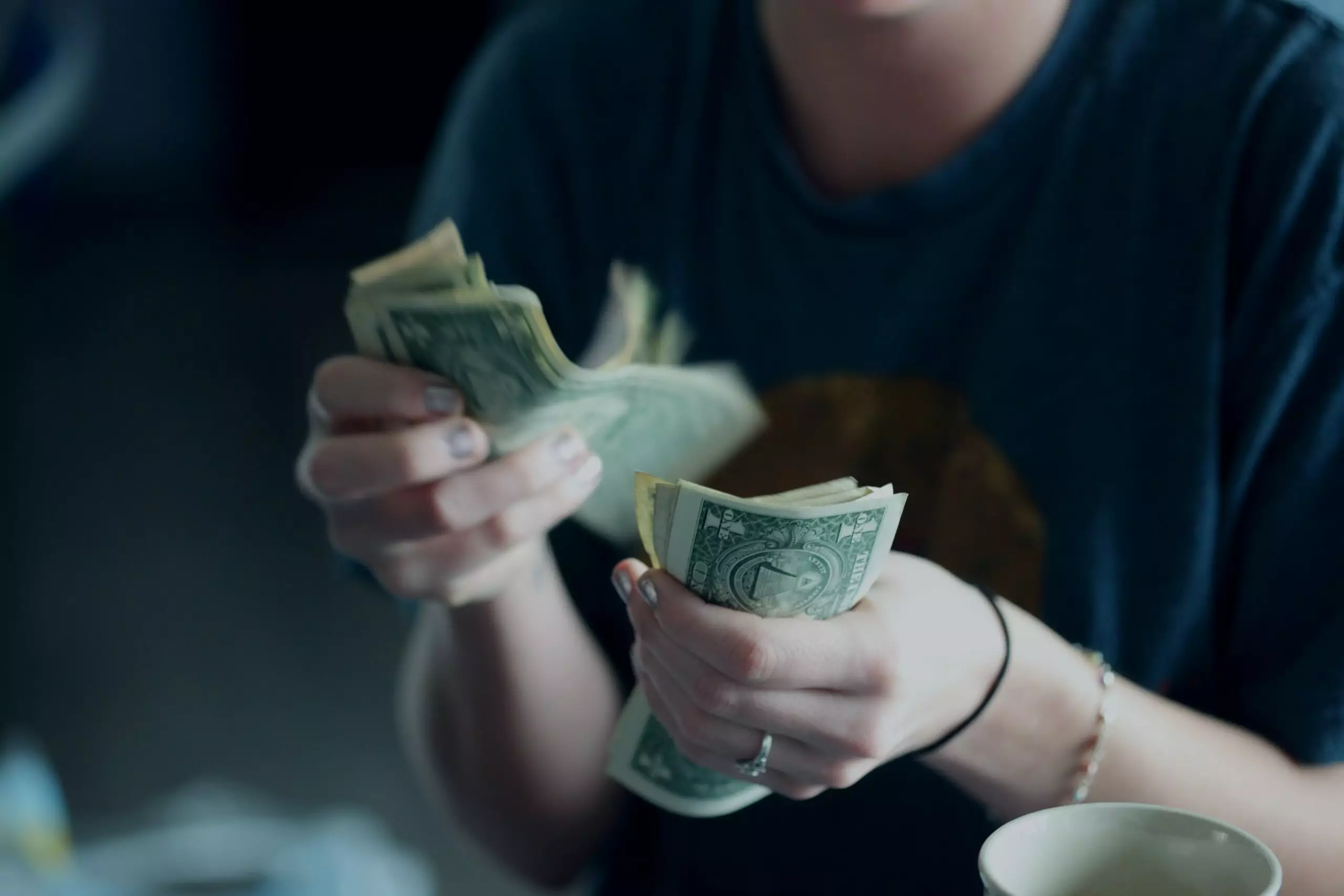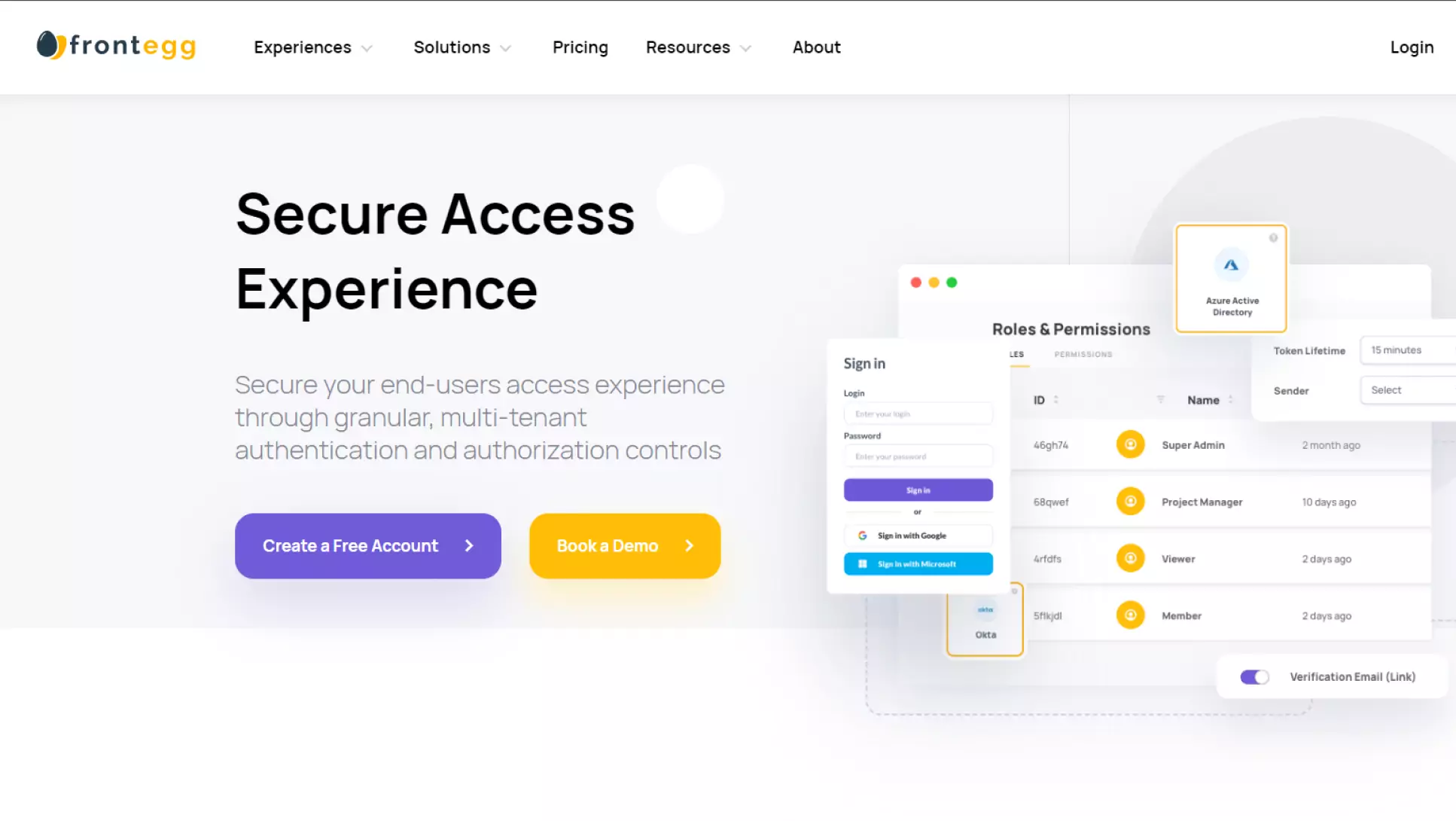 How to avoid the red tape of hiring developers in Israel, increase the speed of a SaaS project development, and reduce costs? Case Study By ProCoders illustrates the best way to boost-up a startup development and get ahead of the game on Frontegg's example.
Wouldn't you like ProCoders to do the same for you?
Contact us now for a free, no-obligation consultation