Service is Our superpower
"The members of the team we have now do not require a ton of hand holdingand are very proactive in solving problems.
"We augment your IT team with pros,
not just with coders."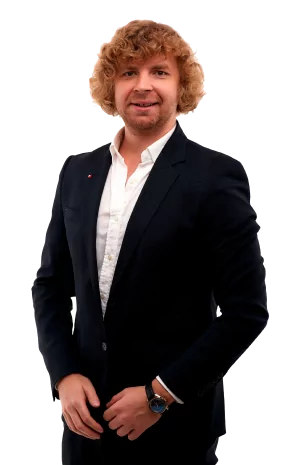 © Oleg Kopachovets, CEO at ProCoders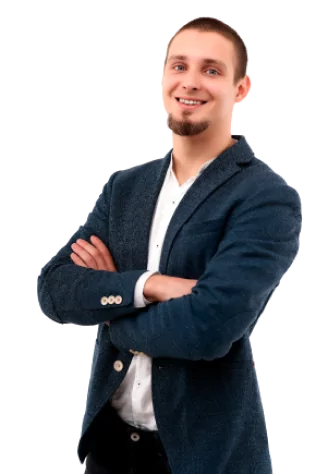 © George Krivoruchko, Head of Partnerships
"Get software engineers that hit the ground running"
What IT talent are you looking for?
Why is Staff Augmentation the Right Choice?
ProCoders is on the top 12 staff augmentation companies list according to Clutch rank in 2021. We're pretty proud of that, and the testimonials we regularly get from our valued clients.
ProCoders spearheaded the production of an MVP for a distillery inventory app with both mobile and web components. They integrated UX, architectural prototypes, and unique designs into a working interface. Their speed, ability to get the concepts and translate into working code was super impressive. They are always open to talk through your ideas, even if they are very early in development.
Todd Pritts
CPO @Roth River, KY, USA
The team brings a lot of expertise and very unique set of skills. Our developers are very proactive and always meet deadlines. We really appreciate their constant suggestions and feedback. They collaborate very well with our own in house team and bring a lot of value.
Marco Capuano
CEO @Expandigo, KY, USA
The client is satisfied with the work of ProCoders. They deliver professionally and quickly, and have a can-do attitude. Customers can expect expertise and exposure to new technologies from the team. They exposed us to new technologies, done their work professionally and quickly. We never got a no from them, they said they can do anything and they really do.
Eldad Giladi
Full Stack Engineer @Frontegg, Israel
As a result of the satisfying products the team delivered, ProCoders continues to direct platform updates. Attentive and accessible, the team is available around-the-clock to resolve challenges. Providing high-quality services, they remain a valuable partner.
Nathaniel Jewell
CEO @Dryft, CA, USA
The Technology Experts You Need,
On Demand
we cover a diverse technology stack that constantly scales
Vue.JS
React
Angular
PHP Laravel
Node.js
PHP Symfony
React Native
Ionic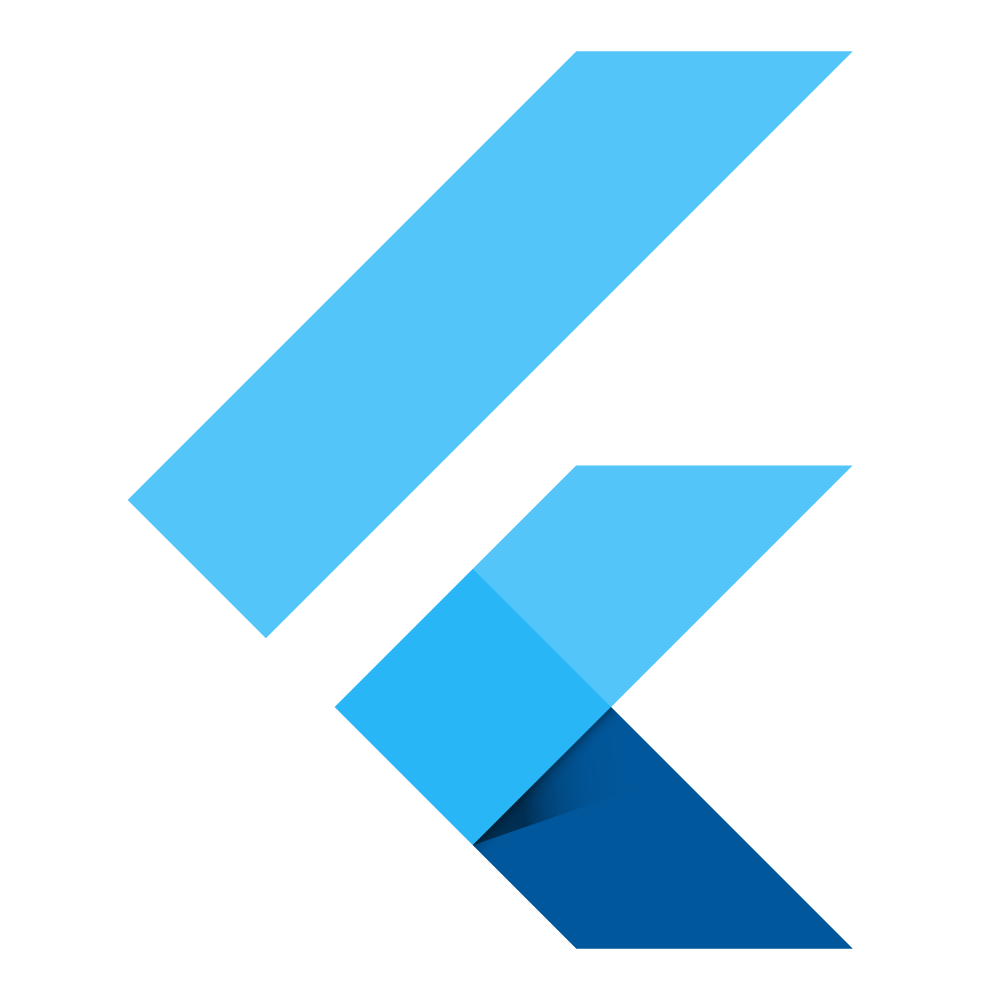 Flutter
Get your IT team augmented today